IChemE calls on interested members to...
IChemE calls on interested members to help them plan their 100th birthday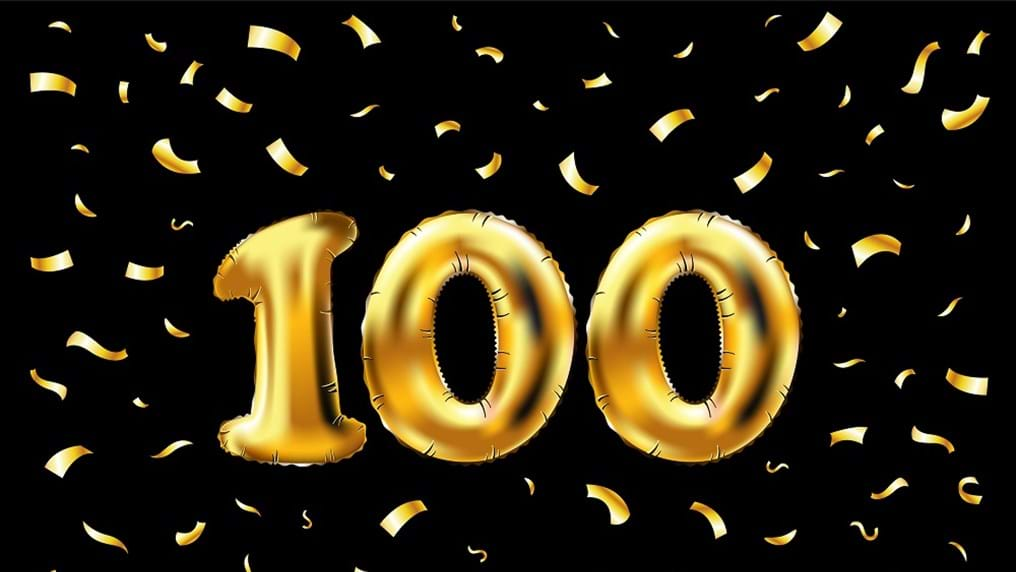 7th January 2020
The Institution of Chemical Engineers (IChemE) is looking for enthusiastic members to help them plan and prepare for their centenary in 2022. IChemE is creating five working parties to lead the 'IChemE100' centenary project and has opened the call for member applications today (Tuesday 7 January).  
IChemE100 aims to highlight the important contribution that chemical engineers have made, and will make to society in the past, present and future. Therefore, the Past Content Working Party, the Present Content Working Party and the Future Content Working Party will focus on developing content, one for 'past' (1900 – 1969), one for 'present' (1970-2022) and one for 'future' (2023-2100).  
The Past Content Working Party and the Present Content Working Party will be focused on historical research and archiving. The Future Content Working Party will be asked to test the veracity of Chemical Engineering Matters against a range of future scenarios and explore what role chemical engineers could play in positively contributing to solving society's future challenges, driven by the expertise of leading commentators both inside and outside of chemical engineering.  
In addition, the Services Working Party, will be dedicated to looking at the ways this content can be illustrated, for example through photography, video, audio and augmented reality. The Platforms Working Party will work closely with this team, to develop a range of platforms for delivering the IChemE100 stories – from publications to exhibitions – plus explore fundraising opportunities.  
All IChemE members in good standing are eligible to apply, however it is recommended that any interested applicants visit www.icheme.org/icheme100 and read about the working parties in more detail before filling in an application form. Each working party has a Terms of Reference and an overview of the skills and experience required to participate.  
The application process is open now and the deadline to apply to be a member of an IChemE100 working party is 12:00 GMT on 31 January 2020. Each working party will have a maximum of 10 members, including the Chair.  
The Board of Trustees have provided the Chair of the IChemE100 Steering Committee, Past President Emeritus John McGagh, remit to select the Chair of each IChemE100 Working Party.  
For further information please visit www.icheme.org/icheme100 or email IChemE100@icheme.org  
Links
Working Party Application Form
Contact
For more information please contact: 
Nicola Strazzullo, IChemE100 Project Manager, IChemE 
e: IChemE100@icheme.org 
Rachael Fraser, Communications Executive, IChemE 
t: +44 (0) 1788 534435 
e: rfraser@icheme.org  
Ketna Mistry, Communications Executive, IChemE 
t: +44 (0) 1788 534484 
e: kmistry@icheme.org  
What is chemical engineering?
Chemical, biochemical and process engineering is the application of science, maths and economics in the process of turning raw materials into everyday, and more specialist, products. Professional chemical engineers design, construct and manage process operations all over the world. Oil and gas, pharmaceuticals, food and drink, synthetic fibres and clean drinking water are just some of the products where chemical engineering plays a central role. 
IChemE
The Institution of Chemical Engineers (IChemE) advances chemical engineering's contribution worldwide for the benefit of society. We support the development of chemical engineering professionals and provide connections to a powerful network of around 35,000 members in 100 countries. 
We support our members in applying their expertise and experience to make an influential contribution to solving major global challenges, and are the only organisation to award Chartered Chemical Engineer status and Professional Process Safety Engineer registration. 
More information: www.icheme.org