IChemE ceo to outline manufacturing g...
IChemE ceo to outline manufacturing growth opportunities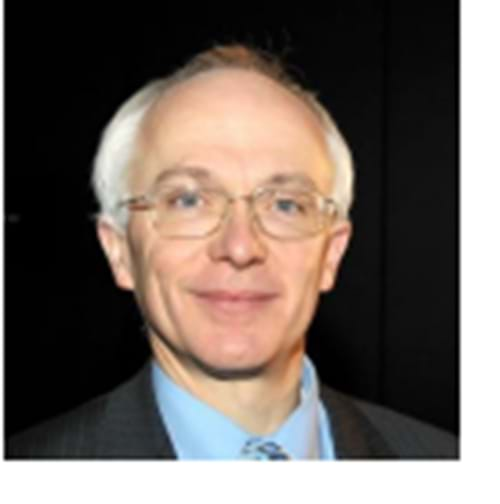 IChemE ceo David Brown will discus growth opportunities in manufacturing at an event organised by the UK Engineering the Future alliance next month in London.

The value of manufacturing – stimulating growth and employment in the UK takes place on 1 November and Brown will be joined on the speaker panel by BBC economics analyst Steve Coulter, Chairman of Aerospace Defence Security, Ian Godden and Tim Strangleman, director of research at the University of Kent.

Engineering the future is an alliance of professional engineering organisations with a combined membership of 450,000 engineers. Its vision is of a thriving UK economy, based on innovative high value businesses and industries that build on the UK's national strengths and address the grand challenges of the 21st century. Other organisations working with IChemE under the Engineering the Future umbrella are Engineering Council, EngineeringUK, The Institution of Civil Engineers, the Institution of Engineering and Technology, the Institution of Mechanical Engineers, the Institute of Physics and the Royal Academy of Engineering.

The event is free to attend and open to all. For more information about attending, click here.