IChemE Deputy CEO and Director of Com...
IChemE Deputy CEO and Director of Communications step down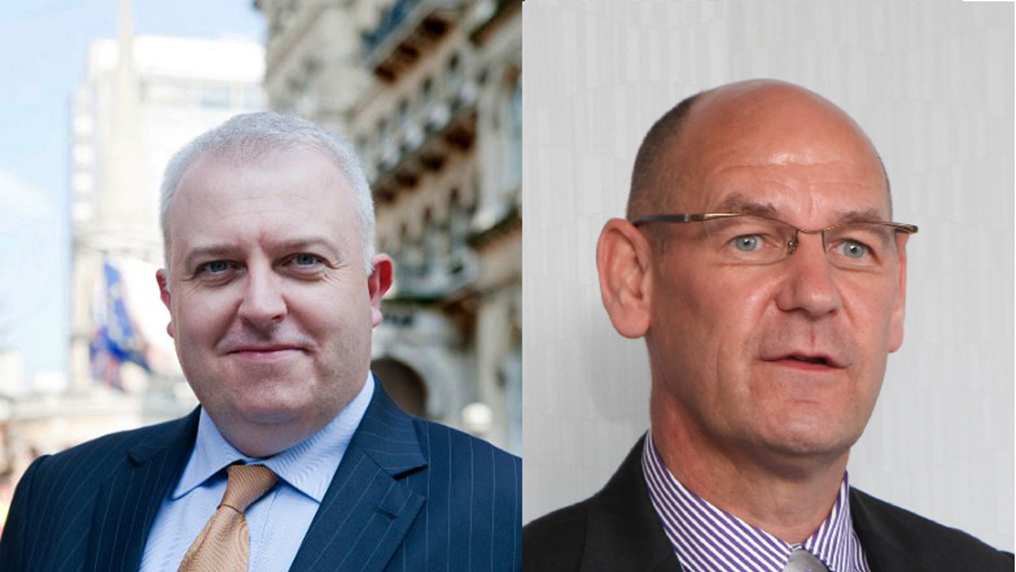 31st July 2018
After 19 and 14 years' service respectively; Andy Furlong, Director of Communications and Brand Development, and Justin Blades, Deputy Chief Executive and Chief Operating Officer, have both decided to take the opportunity to move on from the Institution of Chemical Engineers (IChemE). 

Andy has been sharing his time with the Leicestershire Police and Crime Commissioner's office for a couple of years now and will be giving more commitment to this engagement. He will be maintaining a link with IChemE through the provision of external support to a project that aims to promote the contribution that chemical engineering, has and continues to make, as the Institution approaches its centenary. 

Justin, having helped Jon Prichard get his feet under the table as a new Chief Executive over the last 18 months, has now been recalled to run his family's Midlands-based business, as part of a longer term succession plan. 

Plans for organisational restructure are currently being developed and implemented across IChemE. The priority is ensuring the best interests of the Institution's staff, and therefore details will not be published until the new structure has been fully implemented. 

The Board of Trustees would like to thank both Directors for their commitment to the profession during their service, which has seen the profile of chemical engineering rise significantly in the eyes of both school students and the wider public.
We wish them all the best for the future.