IChemE extends training portfolio
IChemE extends training portfolio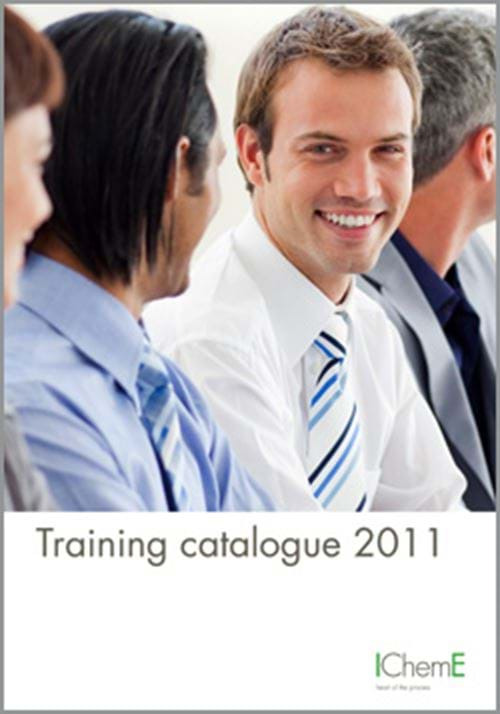 Chemical and process engineers are set to benefit from a new range of 'soft skill' training courses offered by IChemE.
Participants will be given the chance to improve their non-technical skills via three new courses on communication, appraisal and presentation skills. Each course will be tailored to the needs of chemical and process engineers.
IChemE ceo David Brown says that the sometimes misleading phrase 'soft skills' shouldn't undermine the importance of non-technical ability: "Technical competence alone doesn't guarantee professional success. Knowing how to communicate with and motivate others is just as important when it comes to career development."
Communication skills is designed to help chemical engineers working at all levels become better communicators and influencers. Presentation skills will help engineers who present to audiences of any size design and deliver a more engaging, structured presentation with impact. Appraisal skills will help managers and supervisors better manage the performance of staff and learn how to build effective development plans.
Communication skills and Presentation skills will both be limited to just six delegates per course to ensure focus and value-for-money. Courses will be delivered in Rugby, UK.
The soft-skill courses are designed to complement IChemE's established range of technical training courses which take place throughout the year, all over the world.
Click here for more information about IChemE soft skills training.