IChemE launches members-only virtual...
IChemE launches members-only virtual forum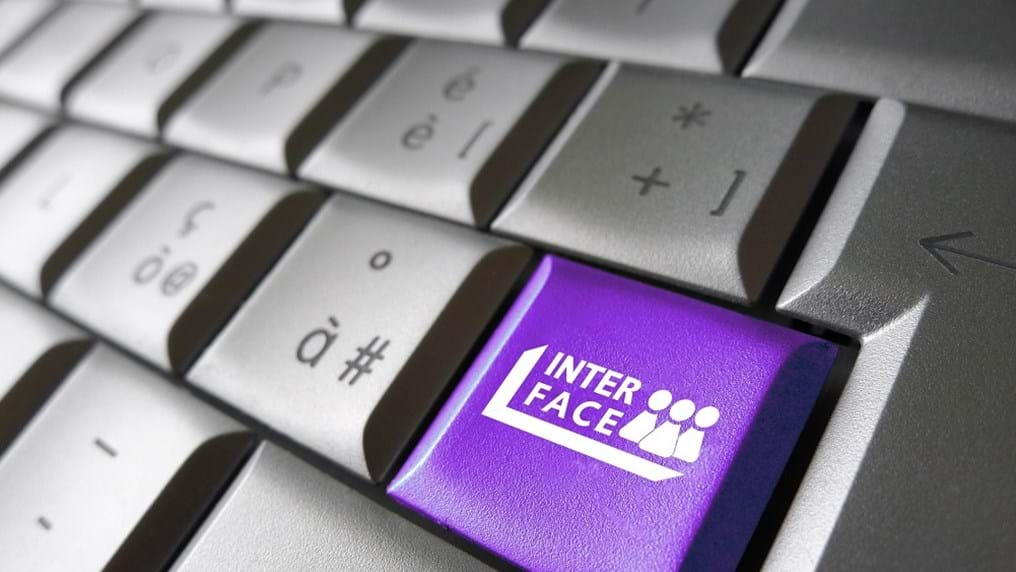 13th March 2018
Interface - a new virtual space for members of the Institution of Chemical Engineers (IChemE) to discuss the organisation and the discipline – has just been launched.
Members can now use the new online forum to share views on the Institution, how it can and should impact on the chemical engineering profession, and influence the important issues affecting society.
It was developed following feedback from members, in which some have suggested that an online forum might be a simple and effective channel to share knowledge, ideas and information. Others commented that as part of the Institution's role to bring benefit to society through chemical engineering, such a forum would assist with peer-to-peer collaboration.
The forum will be a safe, professional space for chemical engineers in IChemE's community to connect with like-minded professionals, discuss the latest and greatest achievements in their sector, offer advice, share opportunities on career development and best practice in the profession, and ask questions of each other on any or all topics.
IChemE Trustees and staff also have access to the platform and can be asked for their input as and when members think useful.
IChemE Deputy President, Ken Rivers, said:
"We have received some interesting feedback from members on how IChemE can better engage its membership in its activities and strategic vision. An online forum is just one suggestion that we have taken forward.  
"We're listening to members' concerns and ideas, and we're acting on them. IChemE's Trustees wish to engage further with members, and Interface will be an excellent space to do just that. Along with the staff team, we'll be reading the conversations and responding to questions and listening to feedback. It will also be a space where our members can have full, frank and respectful discussions about anything from education to technical best practice.
"I'm delighted the forum is up and running, and keen to see how members think IChemE and we as chemical, biochemical, and process engineers can continue to make a positive impact to society."
To access the forum, members must log into their MyIChemE dashboard, and click on the Interface button. Members will need to remain logged into MyIChemE to have continued access the forum.