IChemE leaders head for Australia
IChemE leaders head for Australia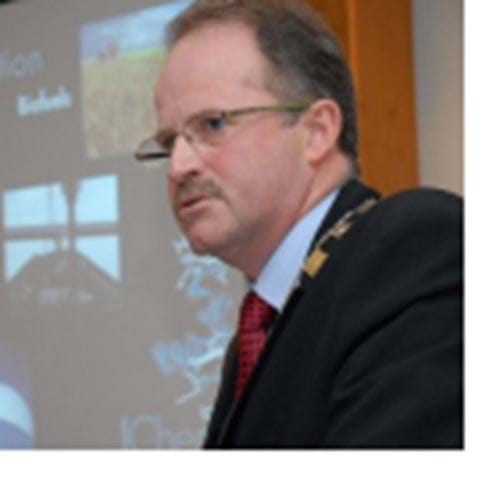 IChemE President, Ian Shott and CEO, Dr David Brown will be in Australia in September and October to meet Institution members and lead business seminars in Perth, Melbourne, Sydney and Brisbane.
Shott, Chairman of pharmaceutical services company, Excelsyn, is in Perth for his first engagement on 28 September as a plenary speaker at CHEMECA 2009, the annual Australian chemical engineering conference of which IChemE is co-organiser. He then travels to Melbourne where he will address IChemE members at a dinner on 1 October at the Melbourne Cricket Ground.
His visit concludes with two Building the bio-business seminars in Sydney on 2 October and Brisbane on 5 October.
Brown joins Shott in Australia, home to over 3000 IChemE members, and will also be co-ordinating two meetings. On 30 September, Brown leads a half-day seminar in Perth, Protecting the reputation of the process industries.
And then on 5 October in Melbourne, Brown hosts the Successful partnerships: Building, sustaining and profiting from business-academic links masterclass.
For more information about any of the events listed above, contact IChemE's Melbourne office on +61 (0)3 9642 4494 or email austcourses@icheme.org.