IChemE member awarded OBE in 2018 New...
IChemE member awarded OBE in 2018 New Year's Honours list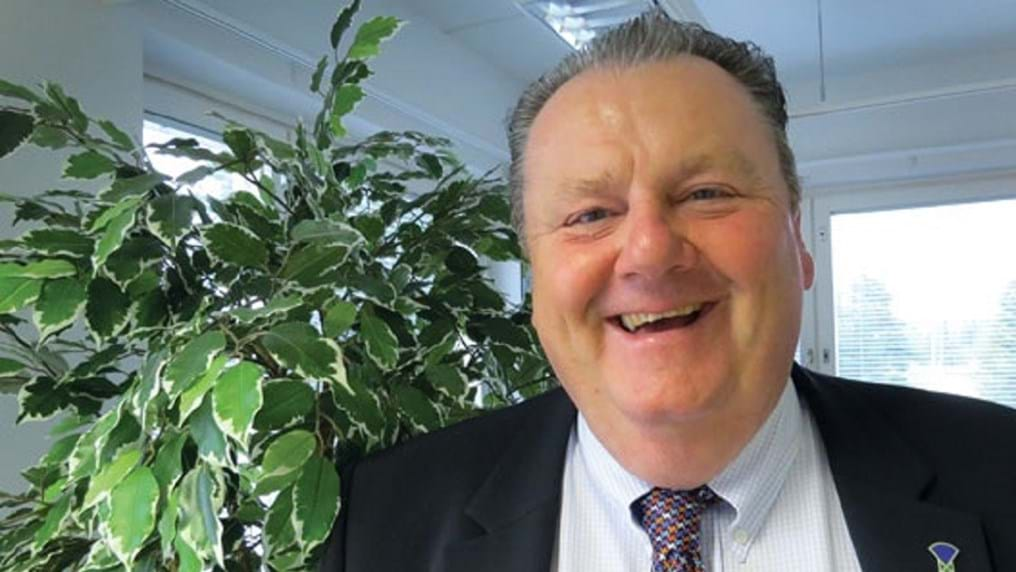 3rd January 2018
Dr Stan Higgins, Associate Fellow of the Institution of Chemical Engineers (IChemE), has been awarded an Officer of the Order of the British Empire (OBE) in the 2018 New Year Honours.
Higgins, former Chief Executive of the North East of England Process Industry Cluster (NEPIC), was recognised for his work promoting the UK chemical process manufacturing industry. He has written more than 200 business and technical articles, including on topics as varied as economic clustering to underground coal gasification.
Following the announcement, he said: 
"I am delighted to receive this unexpected honour. It's an accolade achieved by standing on the shoulders of my many mentors and colleagues, who have provided encouragement throughout my 48 years in the industry.
"It has been an honour to work with so many great chemical engineers across the chemical, polymer, pharmaceutical and biotechnology sectors, as well as my colleagues and friends at NEPIC. I am grateful to all of them for their support and guidance throughout my career.
"Furthermore, the mentoring I received from late Ashok Kumar MP, a Fellow of the Institution, plus the guidance from IChemE's Executive Team remain special to me. The establishment of IChemE's Ashok Kumar Fellowship at the Parliamentary Office for Science and Technology is a legacy I am extremely proud of, and I know that Ashok would be too."
Higgins is currently a Non-Executive Director at Industrial Technology Systems (ITS), NEPIC and RTC. He is a Senior Adviser to Tradebe, a growing speciality chemicals company and to SAS–JMP, a provider of statistical analysis software. In November 2017 he received a Lifetime Achievement Award from the Chemical Industries Association.
IChemE Chief Executive, Jon Prichard, said: 
"I am delighted to see that Dr Stan Higgins has been awarded an OBE in the New Year's Honours. It is fantastic to see him being recognised by the UK Government for his significant contribution to industry over many years.
"Dr Higgins truly deserves recognition for helping to advance the process industries in the North East. It is always pleasing to see those in chemical engineering being acknowledged for the benefit that they provide to wider society."
NEPIC and IChemE have jointly funded the Ashok Kumar Fellowship since 2011. Designed to give other chemical engineers experience in parliament, it allows one successful candidate to undertake a three-month work placement at the UK Parliamentary Office of Science and Technology (POST) each year.