IChemE mourns past president
IChemE mourns past president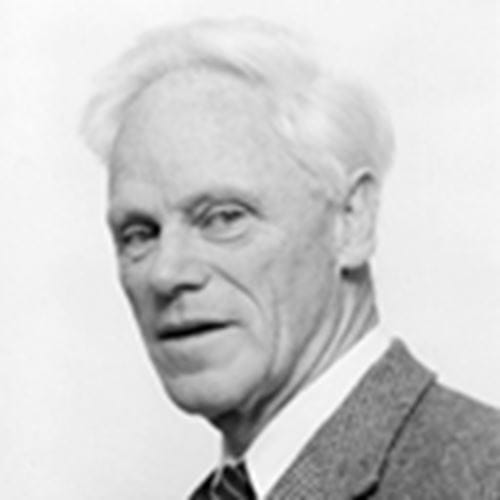 IChemE is saddened to learn of the death of past president Jack Richardson OBE. Richardson was president of IChemE in 1975/76 and was formerly head of chemical engineering at the University of Swansea, UK.
Aside from his role as president, Richardson was also awarded the IChemE Arnold Greene medal in 1969 and chaired the Institution's publications board from 1982 to 1985. Richardson was also the inaugural chairman of IChemE's now defunct careers committee.
Richardson graduated with a B.Sc.(Eng) in chemical engineering in 1941 and stayed on to complete a Ph.D at Imperial College London in 1949. He became a lecturer, and later a senior lecturer, in chemical engineering at Imperial in 1947. After a brief spell in industry, Richardson became head of chemical engineering at Swansea University, a post he held for over 25 years until his retirement in 1987.
Richardson was awarded an OBE in 1981 for his work on government and other committees but is perhaps best known for his work on the Coulson and Richardson's Chemical Engineering books.  The series has long been widely considered the must-have title for chemical engineers and retains such status today with its content regularly updated by contemporary co-authors. In 2006 IChemE published a special edition of its long-standing research journal Chemical Engineering Research and Design to celebrate Richardson's 85th birthday.
Richardson's funeral takes place on Thursday 20 January in Swansea. He is survived by his wife Joan.  A full obituary will be published in the March issue of tce (the chemical engineer).