IChemE names new technical vice presi...
IChemE names new technical vice president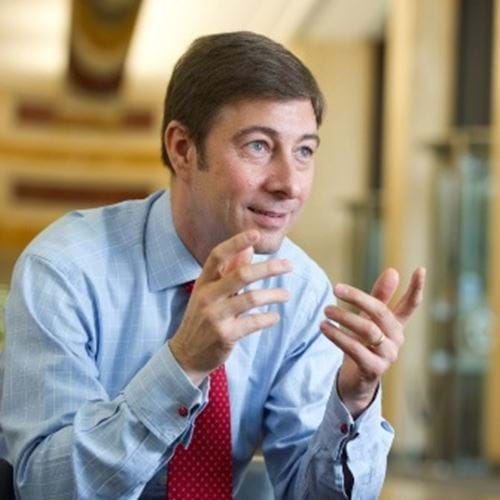 Ed Daniels, IChemE Fellow and executive vice president of Shell Global Solutions' downstream business, has been elected to the post of technical vice president of IChemE Council.
Daniels succeeds Nigel Perry, ceo of the UK's Centre for Process Innovation in the role, which has a three-year term. Daniels will work closely with IChemE Subject Groups and lead the review of the Institution's technical strategy.
Daniels says: "I'm not somebody who is going to seek to impose a predetermined solution. I really want to meet with the Subject Groups and communities within IChemE and get lots of reflections from people already far more experienced than I in this domain before doing anything.
"It's very much an advisory role with the subject groups – trying to make sure we combine and coordinate to help do the right thing for the chemical engineering industry."
Daniels received a Master's of Chemical Engineering from Imperial College London, UK in 1988 and joined Shell's refining business the same year. He worked across a number of Shell's divisions, including sales and marketing, before becoming president of US-based CRI/Criterion, Shell's refining and petrochemicals catalyst business, in 2006.
In July 2009, Daniels was appointed executive vice president of Shell Global Solutions' downstream business with responsibility for technology service support to downstream assets and products, as well as all commercial activities in the Global Solutions group.