IChemE reaction to the chemical explo...
IChemE reaction to the chemical explosion in Beirut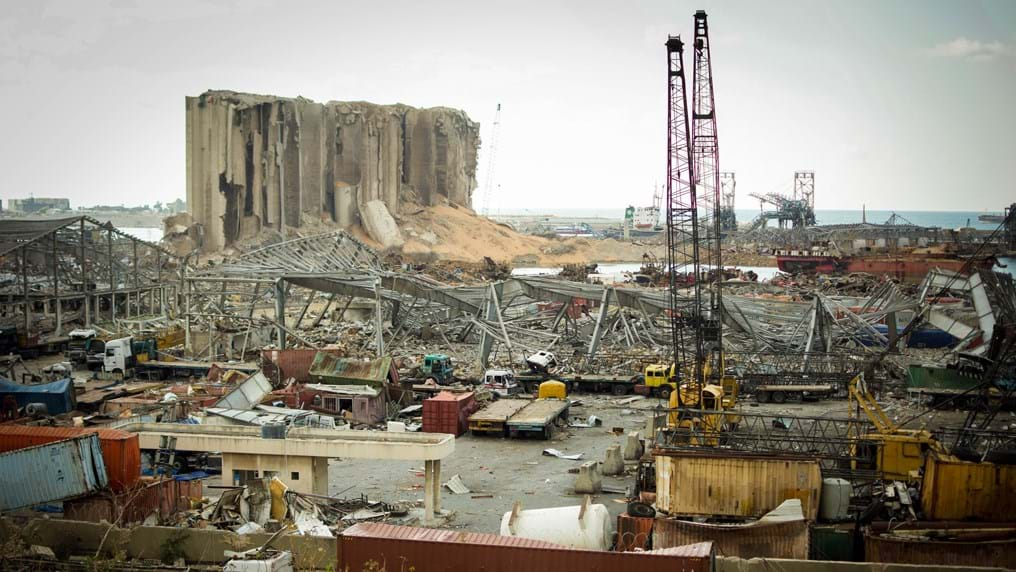 5th August 2020
On 4 August 2020, an explosion occurred at a warehouse storing ammonium nitrate in Beirut, Lebanon. It has been reported by international media, including the BBC and The Guardian, that at least 137 people have died and 5,000 injured. IChemE would like to extend condolences to all those involved.
As a learned society for chemical, biochemical and process engineers, IChemE will seek to understand the learnings from the disaster and where appropriate incorporate them into future process safety guidance to improve safety practices that will help protect the public and serve society.
Trish Kerin, Director of the IChemE Safety Centre, said: 
"Tragically we have seen a massive explosion in Beirut, but even worse is that this is the latest in a long list of ammonium nitrate explosions that have occurred around the world. We must do better to learn the lessons of the past, those lessons are written in blood. This incident reminds us of the importance of process safety in our workplaces, including storage facilities. We must implement and manage the controls to prevent and mitigate the consequences."
The IChemE Safety Centre (ISC) is an industry consortium focused on improving process safety around the world. For more information on the ISC, please visit www.icheme.org/isc
Note: This news piece was updated on 6 August 2020 to provide more background context of the incident.
For more information on ammonium nitrate and previous incidents involving the chemical, please see our Q&As document.