IChemE stages record Hazards conference
IChemE stages record Hazards conference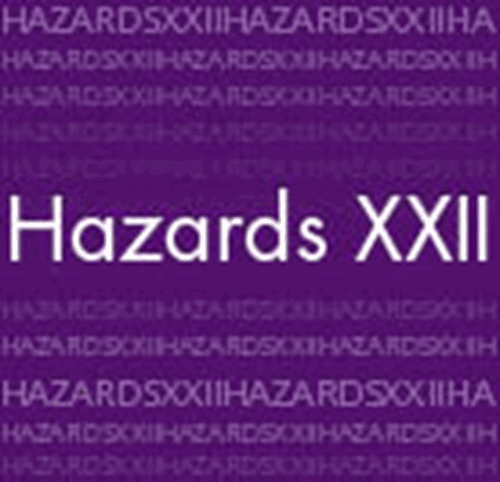 More than 400 delegates are in Liverpool, UK this week for IChemE's record-breaking Hazards XXII conference.
Hazards XXII: Process safety and environmental protection is a 4-day symposium that began yesterday with a series of process safety related workshops.
The full meeting began this morning and Andrew Furlong, IChemE policy and communication director says: "Hazards has grown well beyond its modest beginnings and I am delighted to welcome delegates from no fewer than 28 countries to the biggest Hazards conference we have ever staged. It's proof, were any needed, that IChemE is truly a global organisation and that excellence in process safety and environmental protection is a key priority for chemical engineers all over the world."
Featuring 100 presentations including key contributions from the Health and Safety Laboratory to mark its centenary year, Hazards XXII will include keynote papers from former US Chemical Safety Board ceo, John S Bresland, renowned safety guru Trevor Kletz and director of the Mary K. O'Connor Process Safety Centre at Texas A&M University, US, Sam Mannan.
Bresland will use the Burgoyne Memorial Lecture to re-examine lessons learned in a catalogue of process safety incidents ranging from sugar to oil refineries. Kletz's presentation will review ICI's lasting contribution to process safety, and Mannan will present an analysis of the Buncefield explosion and fire.
IChemE president Desmond King will be delivering a plenary presentation on Wednesday discussing his own safety culture learning.
The first Hazards conference took place in 1960 and this year marks the first occasion the event has been staged outside of Manchester, UK. Later this year, IChemE will be staging its first Hazards conference in Malaysia.