Nominations open for IChemE's Learned...
Nominations open for IChemE's Learned Society Committee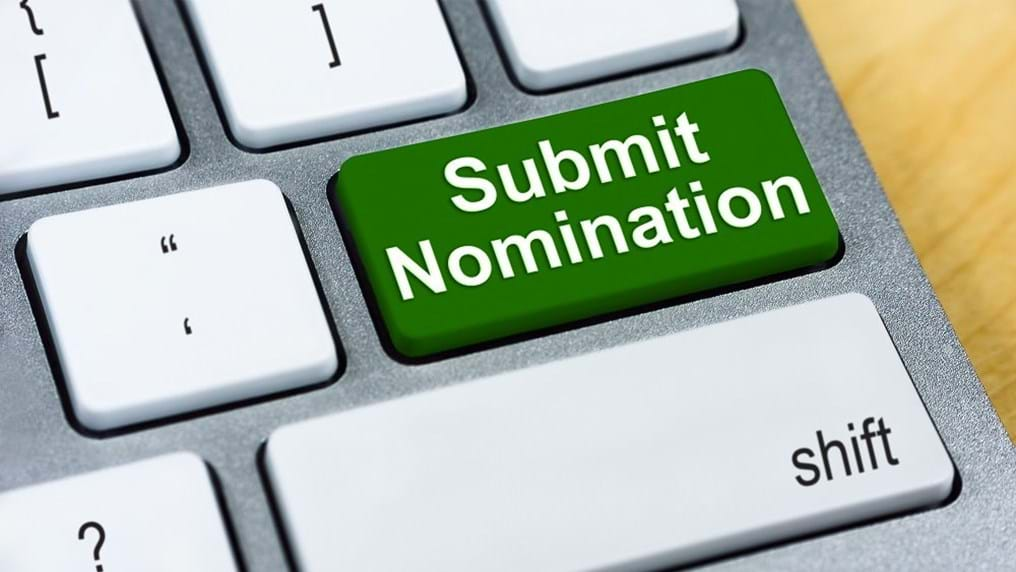 3rd June 2019
The Institution of Chemical Engineers (IChemE) is today (3 June) calling for members to nominate themselves or a fellow member to join the new Learned Society Committee.
The committee will provide member leadership and oversight, as well as set the strategic priorities across the breadth of activities that IChemE already undertakes in its role as a learned society.
In addition, the committee will determine on which technical areas IChemE should focus and how the Institution might deliver in these areas. The Learned Society Committee will also be able to shape new and developing areas, such as the proposed focus on agile member-led projects, supported by staff and funded by IChemE as appropriate.
It will have oversight of IChemE's established learned society activities, such as the Special Interest Groups and the proposed new Communities of Practice, IChemE's portfolio of publications, its medals and prizes, and its work with policy makers. 
Nine seats are available for election on the Learned Society Committee. IChemE welcomes candidates from a wide range of industries and technical backgrounds to ensure the committee has a broad spread of knowledge. The committee will also have up to three seats for co-opted members.
It is anticipated that much of the committee's work will take place through online platforms to enable members to fit any work around their existing commitments, however some conference calls may be required.
Candidates will normally be elected for a three-year term. However, members on the inaugural Learned Society Committee will serve for either two, three or four years.
Jarka Glassey, IChemE Vice President (Technical) and Chair of the Learned Society Committee, said:
"The Learned Society initiative has moved yet another step forward with the nominations and elections for the Learned Society Committee.
"The Learned Society activities show a clear demonstration of IChemE's commitment as being led by members, supporting members and serving society. But without active member engagement we will not be able to realise our ambition to strengthen our voice and work with partners to develop knowledge, generate meaning and deliver influence.
"I am really looking forward to working with an active and enthusiastic committee, and I hope that the changes we are introducing to manage our learned society activities will make it easier for all of our members to engage, share expertise and learn from fellow experts."
Any member from around the world who has been chartered for at least five years is eligible for election. One of the seats is reserved for a young member who can be of any membership grade.
Webinars will be held at 13:00 – 14:00 BST on 12 June 2019 and at 08:30 – 09:30 BST on 14 June 2019 providing members with more information on the role of the committee.
Nominations will close at 23:59 BST on 30 June 2019.
The nominations will then be reviewed by the Learned Society Forum (LSF), a group made up of representatives from Special Interest Groups, Regional Member Groups and other groups contributing to IChemE's activities as a learned society. Members of the LSF will then have the opportunity to vote on the candidates standing for election in July 2019.
For more information, visit www.icheme.org/LSC
Links
IChemE Learned Society Committee
Contact
For more information please contact:
Rachael Fraser, Communications Executive, IChemE
t: +44 (0) 1788 534435
e: rfraser@icheme.org
Ketna Mistry, Communications Executive, IChemE
t: +44 (0) 1788 534484
e: kmistry@icheme.org
What is chemical engineering?
Chemical, biochemical and process engineering is the application of science, maths and economics in the process of turning raw materials into everyday, and more specialist, products. Professional chemical engineers design, construct and manage process operations all over the world. Oil and gas, pharmaceuticals, food and drink, synthetic fibres and clean drinking water are just some of the products where chemical engineering plays a central role.
IChemE
The Institution of Chemical Engineers (IChemE) advances chemical engineering's contribution worldwide for the benefit of society. We support the development of chemical engineering professionals and provide connections to a powerful network of around 37,000 members in 100 countries.
We support our members in applying their expertise and experience to make an influential contribution to solving major global challenges, and are the only organisation to award Chartered Chemical Engineer status and Professional Process Safety Engineer registration.
More information: www.icheme.org