Nominations open for new IChemE membe...
Nominations open for new IChemE member advisory body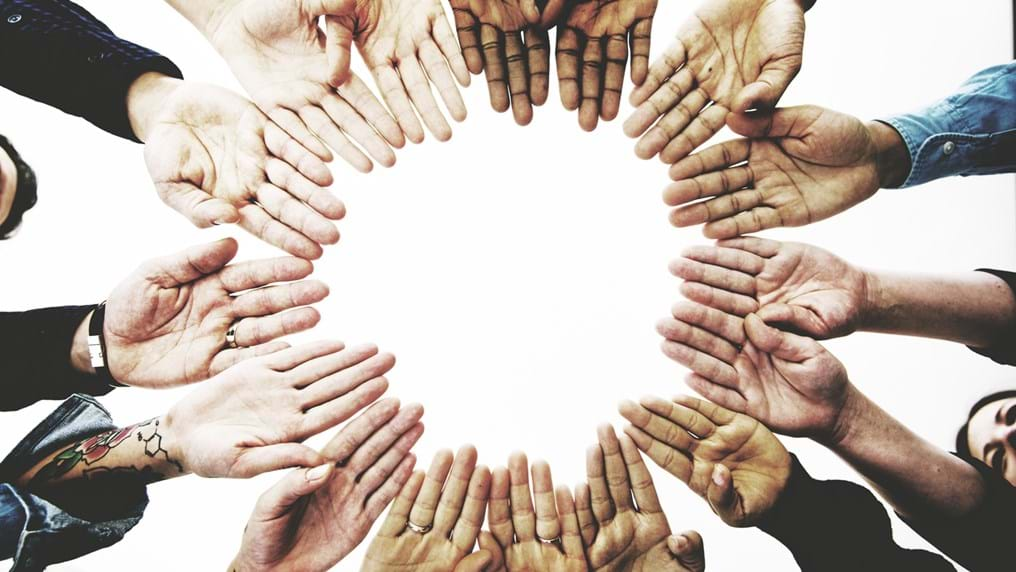 3rd September 2018
The Institution of Chemical Engineers (IChemE) is calling on its membership to put themselves forward for its new member advisory body, Congress.

Comprising of up to 40 volunteer members elected by their peers, Congress has been established to act as a sounding board and advise the Board of Trustees on matters of interest to IChemE and its members. The members of Congress will represent the voice of IChemE's membership through two electoral colleges; the functional college, with up to 15 seats available; and the regional college, with up to 25 seats available.

The nominations period opened today and will close at 23:59 on Friday 21 September 2018. To qualify as a potential Congress member, IChemE members simply need to be in good standing with the Institution, have the backing of two members from their constituency, and have access to the internet; as most of the Congress sessions will be held online.

All members who fit the criteria to stand for a Congress seat will receive an email from IChemE's independent third-party ballot provider, Mi-Voice. It will indicate the seats that they are eligible to stand for and provide clear instructions for members to put themselves forward.

If more valid nominations than vacancies are received, then a ballot will commence in early October following a period of campaigning. It is expected that the inaugural Congress will hold their first meeting at the end of October.

Immediate Past President, John McGagh, and IChemE Trustee Mark Sutton, have led the process in establishing the inaugural Congress since June. Together, they have published several resources for members to learn more, including a handbook, role descriptions, and webinars.

McGagh said:

"Having been involved in IChemE's governance reform work from an early stage, I'm delighted to see that we continue to deliver on promises made to modernise the Institution's governance and improve our member engagement. We are implementing changes supported by 92% of members who voted on governance reforms at our AGM. For our members Congress means their interests will be better represented, recognised, and promoted in the decision-making process.

"This is an exciting time for us. I urge each and every member, from all grades and all parts of the world, to engage, get involved, be the voice of our membership, and help make a difference. It is only with your help that IChemE can truly be led by members, supporting members and serving society."

Congress was a key element of the proposed changes to IChemE's Royal Charter and By-laws, which were put to a member vote at the AGM in May. They were backed by over 90% of those who voted and received formal approval from the Privy Council in June 2018.

Members interested in learning more about Congress should visit www.icheme.org/congress, join in the discussions on Interface, and email any questions to congress@icheme.org.
Links
Your Congress – webpage 
Your Congress – role descriptions 
Your Congress – handbook 
Your Congress – watch the webinar
Notes to media
For more information please contact:
Tara Wilson, Head of Communications, IChemE 
t: +44 (0) 1788 534454 
e: twilson@icheme.org
Rachael Fraser, PR and Communications Executive, IChemE 
t: +44 (0) 1788 534435 
e: rfraser@icheme.org
What is chemical engineering?
Chemical, biochemical and process engineering is the application of science, maths and economics in the process of turning raw materials into everyday, and more specialist, products. Professional chemical engineers design, construct and manage process operations all over the world. Oil and gas, pharmaceuticals, food and drink, synthetic fibres and clean drinking water are just some of the products where chemical engineering plays a central role.
With an international membership exceeding 40,000 in around 100 countries, the Institution of Chemical Engineers (IChemE) aims to be the organisation of choice for chemical engineers. It promotes competence and a commitment to best practice, advances the discipline for the benefit of society and supports the professional development of its members.
IChemE is the only organisation to award Chartered Chemical Engineer and Professional Process Safety Engineer status.