Plenary speeches in wine-making and p...
Plenary speeches in wine-making and pharmaceuticals announced for Chemeca 2018 programme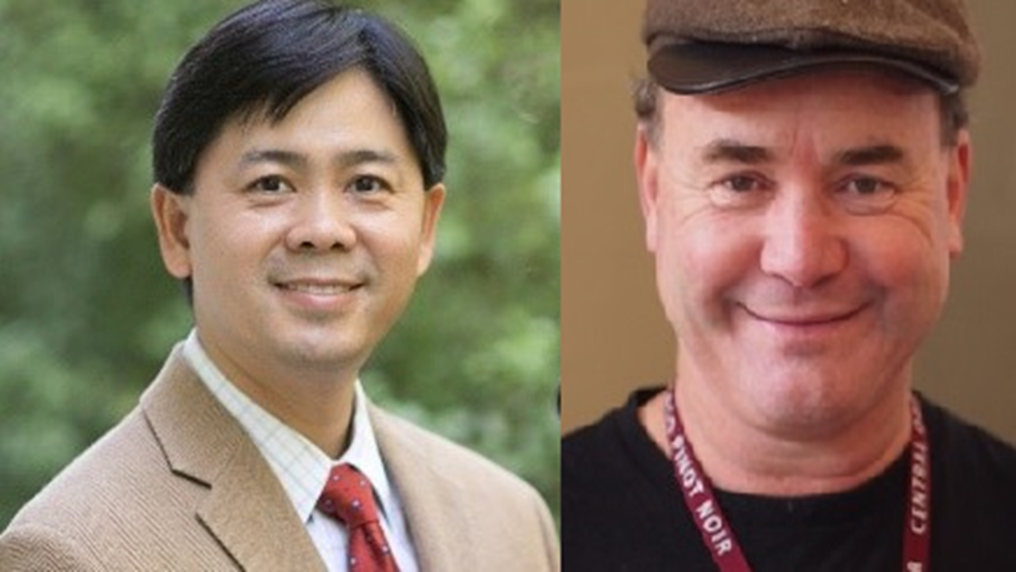 27th July 2018
Leading figures in chemical and process engineering have been added to the rostrum to present plenary speeches at Chemeca 2018, the annual conference for chemical and process engineers in Australasia.
The conference is presented by the Institution of Chemical Engineers (IChemE), Engineers Australia, The Royal Australian Chemical Institute (RACI), and Engineering New Zealand.
Paul Jacobson will discuss the role of engineering in wine-making in his plenary session, Can Chemical Engineering improve Pinot Noir, Art or Science? Owner of Judge Rock Pinot Wines in Central Otag, New Zealand, Jacobson has had 20 years of personal experience in wine-making. He also specialises in water and waste projects, working as a a Senior Engineer at Stantec.
University of New South Wales' Professor Jimmy Yun's plenary session will concentrate on the environmental challenges facing the pharmaceutical sector in China. He has extensive R&D experience in pharmaceutical and chemicals sector, providing specialised services to global companies, including GSK, Johnson and Johnson, BASF, and 3M. Yung is currently working on various projects based in China, looking to reduce environmental impact within the pharmaceuticals sector.
The 47th Chemeca conference will be held for the first time in Queenstown, New Zealand. It runs from 30 September to 3 October 2018, with the theme Chemical Engineering in Australasia.
In December 2017, it was announced that Alison Andrew, who was recently appointed as a Director for the Port of Tauranga Limited, and University of Auckland's Dr Michelle "Nanogirl" Dickinson, would also give plenary speeches at the conference.
Andrew will compare and contrast electricity systems of New Zealand and Australia, whilst Dickinson, who demonstrates practical experiments in live science shows as her Nanogirl alter-ego, will discuss the importance of communicating science and engineering principles to the public.
IChemE President Ken Rivers also joins the plenary line-up and will discuss global perspective on chemical engineering to the Australasian community.
Peter Slane, IChemE Director, Australia, said:
"Chemical engineers are at the forefront of so many fantastic innovations in a wide range of sectors. It's so important that they come together and share knowledge to help continually improve research, processes, and products that will ultimately bring benefits to society.
"Our Chemeca conference is a great opportunity to bring together like-minded individuals in industry and academia in Australia and New Zealand who help make that happen. I urge them to come along, share their insights and learn from others."
The Awards of Excellence in Chemical Engineering, showcasing outstanding achievement in the field of Chemical Engineering, will be presented at the conference dinner on Tuesday 2 October.
The full technical programme is available online at: www.chemeca2018.org/technical-programme
Delegate spaces are available, with early bird registration open until Monday 30 July. For more information, visit: www.chemeca2018.org/registration-and-accommodation/