Sasol chief executive awarded honorar...
Sasol chief executive awarded honorary fellowship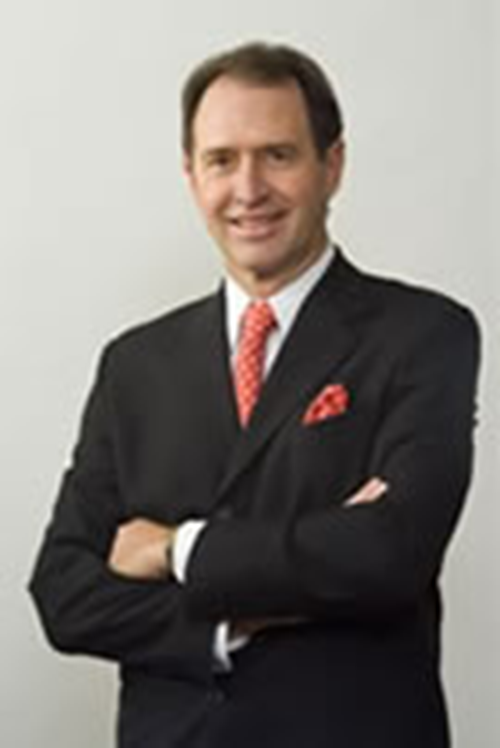 Sasol chief executive Pat Davies has been awarded an IChemE honorary fellowship in recognition of his contribution to chemical engineering.
Davies was presented with his certificate of honorary fellowship by IChemE qualifications director Neil Atkinson on Monday in Johannesburg, South Africa.
Atkinson said: "With this award IChemE recognises Pat's leadership role at Sasol. Under his guidance, Sasol has helped chemical and process engineers grow and develop, while meeting the technical needs of the business."
Davies has worked for Sasol for more than 35 years and has held his current post since 2005. 
Davies said: "It is an honour to receive this award. Over the years, Sasol has been an innovator on a global scale. Through continuous improvement in the work that we do, we have developed new processes and products that touch the lives of people across the globe. This recognition is a testament to the industry-leading, world-class work that all of our chemical engineers at Sasol undertake every day."
Honorary fellowships are reserved for individuals from the chemical and process industries that have made outstanding contributions to the field. It is the most senior award bestowed by IChemE.