Voting date for Congress pushed back...
Voting date for Congress pushed back to 11 October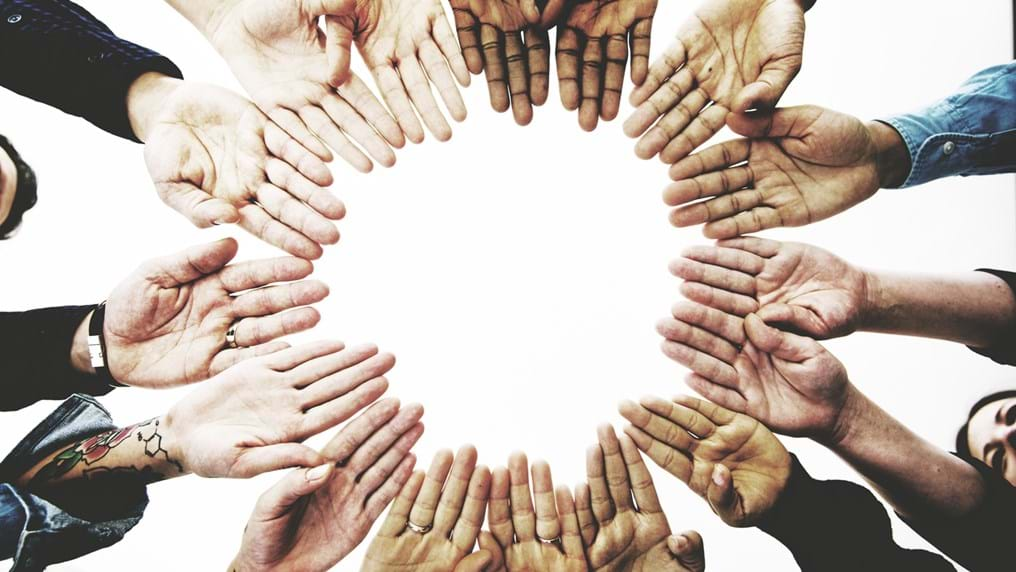 3rd October 2018
Members wishing to vote in the upcoming Congress elections should be made aware that the ballot will now open on Thursday 11 October at 09:00 (BST). This has been changed from the previously announced date of Monday 8 October.

The decision to push back the date was made to address a delay in announcing the final candidates. This was scheduled for Monday 24 September, however due to some administrative issues, the announcement was not made formally until Thursday 27 September at 08:30 (BST).

According to the Congress Regulations, voting shall open fourteen days after the names of the Congress candidates have been announced. Therefore, to allow candidates the full fourteen days to campaign the date the vote opens is pushed back.

Voting will take place electronically as far as practically possible. An electronic ballot will be issued by Mi-Voice to all eligible members with an email address on Thursday 11 October. Hard copies of the voting papers will only be sent to members without an email address who have requested to participate in the vote. Members are only eligible to vote for candidates within their constituency. Voting will close on Thursday 25 October at 23:59 (BST).

If you are an IChemE member and want to find out more about the candidates running for Congress, please visit Interface to read their biographies, election statements, and answers to questions from the membership. If you have any further questions, please contact our team at congress@icheme.org.
Contact
For more information please contact:

Irina Sukhikh, Governance Executive, IChemE 
e: congress@icheme.org

Tara Wilson, Head of Communications, IChemE 
t: +44 (0) 1788 534454 
e: twilson@icheme.org

Rachael Fraser, PR and Communications Executive, IChemE 
t: +44 (0) 1788 534435 
e: rfraser@icheme.org  
With an international membership exceeding 40,000 in around 100 countries, the Institution of Chemical Engineers (IChemE) aims to be the organisation of choice for chemical engineers. It promotes competence and a commitment to best practice, advances the discipline for the benefit of society and supports the professional development of its members.

IChemE is the only organisation to award Chartered Chemical Engineer and Professional Process Safety Engineer status.