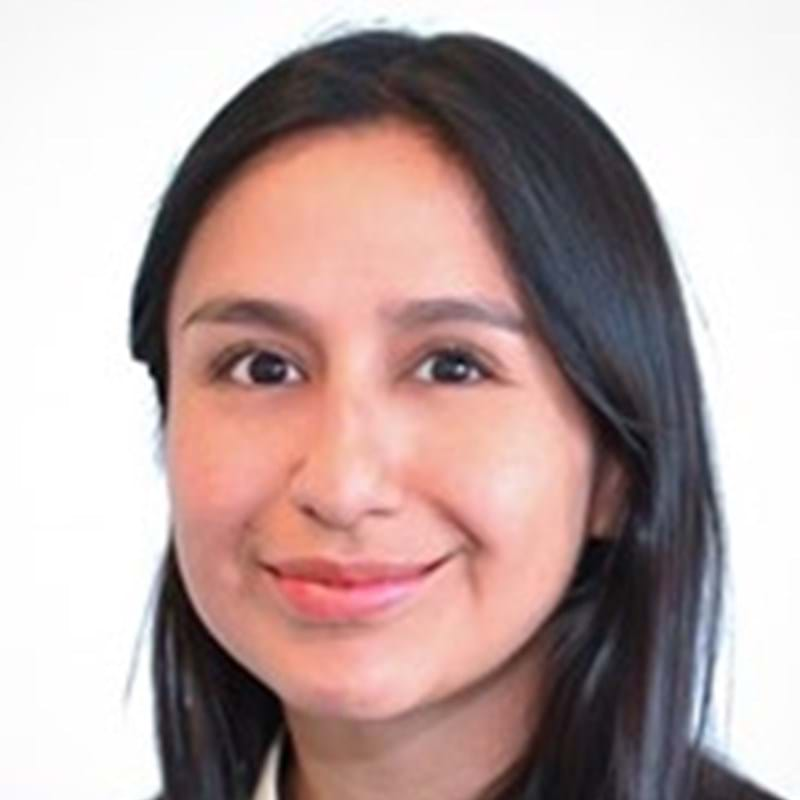 Adriana Vargas-Colwill
Adriana is a Chartered Chemical Engineer with over ten years' experience in the roles of process safety, process safety engineering and project management in the private and public sectors in the UK.  
For the last eight years Adriana has worked in the energy industry on projects in the UK and overseas, currently working as Senior Consultant for Offshore Wind Consultants (OWC) where she is responsible for managing projects in the renewables sector in the areas of offshore wind and offshore emerging technologies. Additionally, she supports the process engineering team on green hydrogen projects and the development of work within the Latin American region.   
In November 2022, Adriana completed her MBA at the University of Surrey, UK. 
Adriana was a non-executive director for the Women's Engineering Society (WES) from 2019-2022 where she led the membership directors committee. In this role, she led initiatives to identify how the offer to members could be optimised, and how to improve benefits with the aim of retaining and increasing membership. She is currently Treasurer for Engineers without Borders UK (EWB UK), ensuring the charity's finances are in order and the financial resources well-managed. Within those roles, Adriana has also been involved in diversity and inclusion initiatives. 
---
Return to list