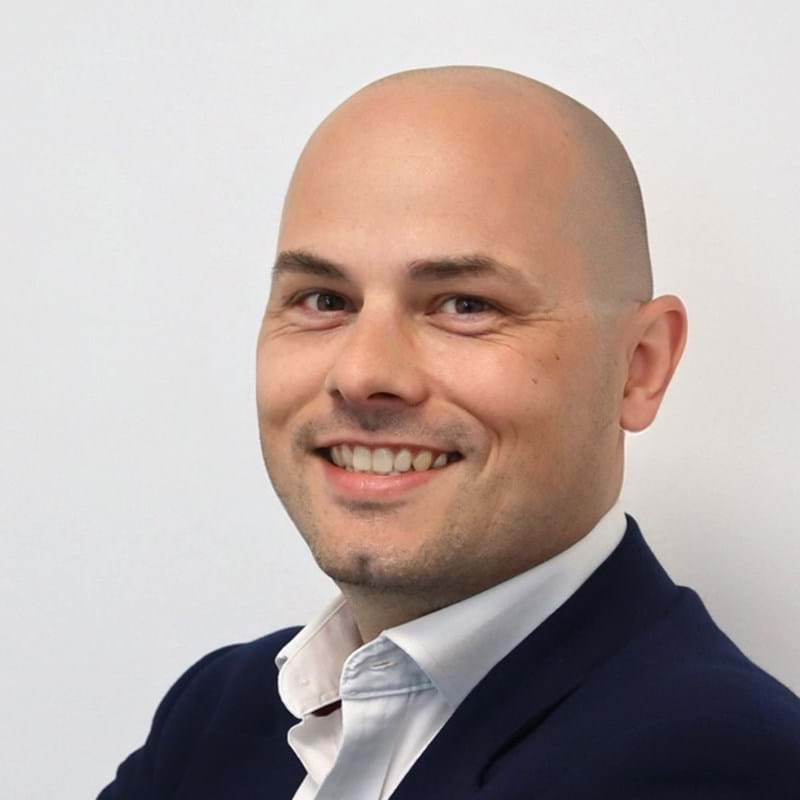 Mark Apsey
Mark Apsey MBE is Managing Director for leading energy services company Ameresco in the UK and a board member for the world-first Bristol City Leap public-private partnership.
He completed his Master of Engineering degree in Chemical and Process Engineering with 1st Class Honours from the University of Exeter in 1999. After University, he started his career at WS Atkins working on carbon dioxide recovery in breweries before joining GlaxoSmithKline in 2001 where he was responsible for primary API manufacture, pilot plant operations and solvent recovery during his 6 years of service.
In 2007, he returned to Atkins as a Senior Engineer working on upstream oil and gas and offshore wind projects. He joined Energyexcel in 2009, a start-up focused on energy efficiency and renewable energy solutions, and became Technical Director before the company's sale to Ameresco in 2014.
Mark has been actively involved in volunteering for IChemE since joining as an undergraduate. He joined the Energy Centre in 2016 and led the working group to publish our Energy and Resource Efficiency Guide. In 2019 he became Chair, overseeing the transition to a Community of Practice and leading the development of IChemE's first Climate Change Position statement.
Mark represents IChemE on the National Engineering Policy Centre (NEPC) Net Zero Group convened by the Royal Academy of Engineering, and has represented IChemE at both UNFCCC COP22 and COP23. In 2020 he was awarded an MBE for services to sustainable energy.
---
Return to list