10 things chemical engineers learned...
10 things chemical engineers learned from #Hazards27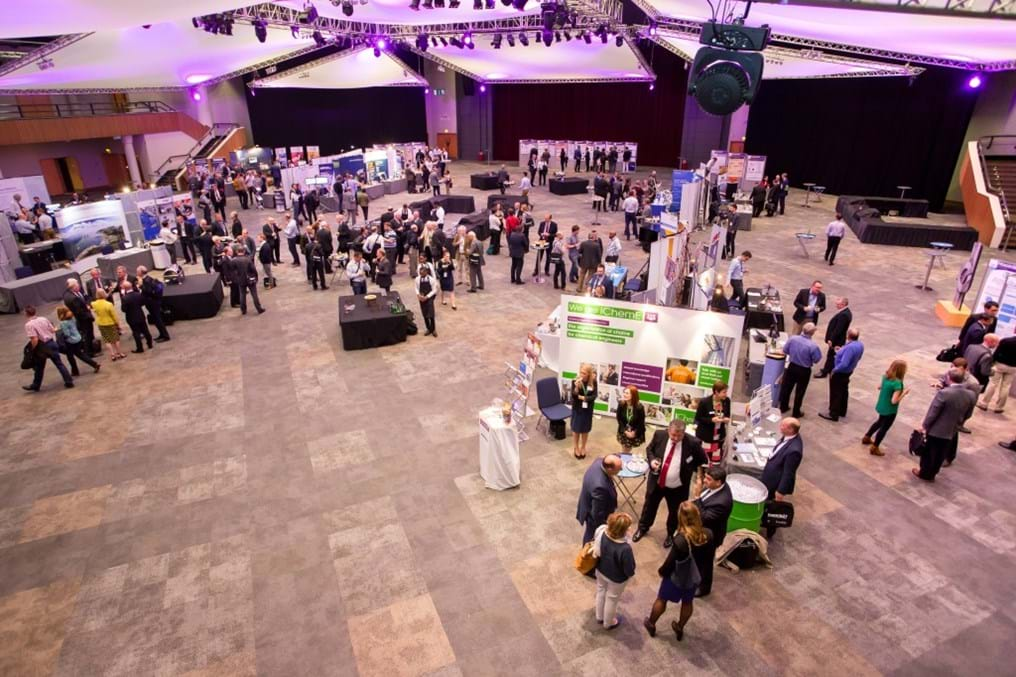 16th May 2017
Risk will never be eliminated, but it can be greatly reduced.
Our flagship process safety conference Hazards continues to build momentum and we were pleased to welcome over 300 delegates to Hazards 27, at the International Convention Centre in Birmingham, UK, last week. Various speakers, workshops and exhibitors from across the world gave excellent insight, advice and tips into the ways to review process safety practices, and useful services and products that could help improve process safety performance.
One of the most anticipated talks of the conference is the Trevor Kletz memorial lecture. Last year, Mr Justice Haddon-Cave gave some great insight into the RAF Nimrod enquiry, and how it could be applied to engineering. This year Formula 1 Analyst Mark Gallagher took to the stage, drawing parallels between risk management in the world of motorsport and the process industries.
Below are some top takeaways from Day 1 of #Hazards27. You can find out what happened throughout the conference with Storify.
Change must come from the top.

Safety is everyone's responsibility.

Collaboration is vital to improve process safety education of undergraduates.

Safety should be at the forefront of design.

Learning from safety incidents is easier with improved data analysis.

Sharing best practice is vital for change.

There is always more to learn.

Safety standards must be set, and then met by all.

Everyone has a part to play.

We cannot be complacent.
A video of Mark Gallagher's Trevor Kletz memorial lecture will be available on the IChemE website in the next few weeks.
---
Hazards
is just
one
part of the process safety work we do.
Chemical engineering touches everything in our daily lives. Professional chemical engineers are committed to continuous improvement of safety culture to drive and improve the design and operation of safe and sustainable chemical processes.
The IChemE Safety Centre (ISC) exists to improve safety. As part of some new online resources, a new case study Offshore Platform was launched at Hazards 27. It focuses on an incident investigation perspective to help people learn and find new ways of managing incidents and follows the Gas Plant, Tank Farm and Coal Mine case studies launched at last year's event.
If you're registered as a Professional Process Safety Engineer you receive a free subscription to the Loss Prevention Bulletin as part of your member benefits. However, the bulletin is available to all engineers working in the area of process safety, with IChemE members being offered a significant discount. For a taster, why not read the free Disaster Anniversaries issue published in October 2016.
IChemE believes there are always ways to improve your knowledge and understanding in process safety, so consider enrolling on one of our training courses.