career paths be inspired by these eng...
Career paths: be inspired by these engineers to set you on your journey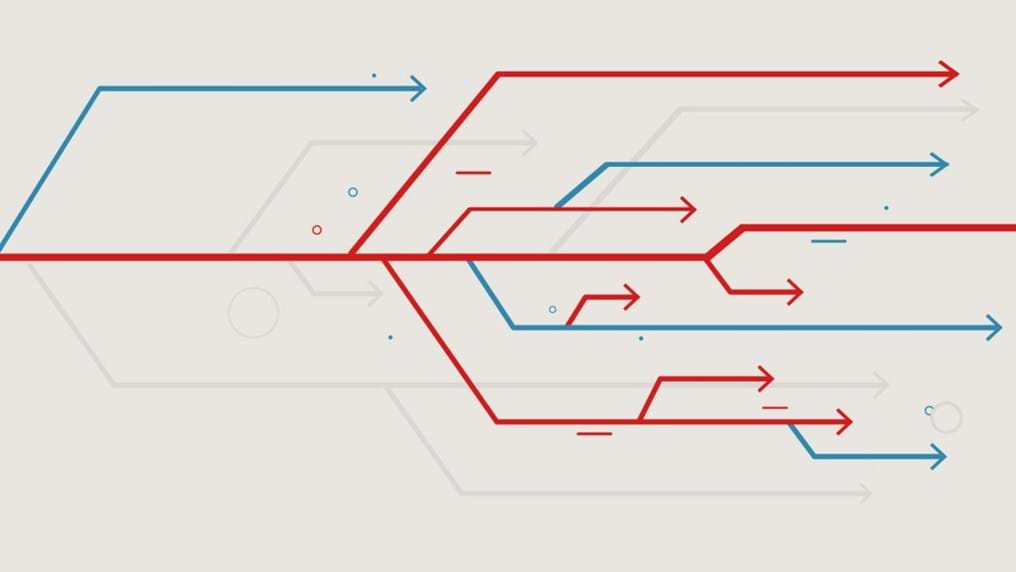 29th October 2021
Finding a job that truly motivates you can feel incredibly challenging and perhaps out of reach.
Whether that's at the start of your career to set you on your journey, or throughout your career as you may wish to explore a different sector or move through career levels to more managerial roles, where do you start?
For undergraduates, recent graduates and existing employers these ambiguous feelings may be exacerbated by the adverse impacts of the COVID-19 pandemic and who may be seeing a lack of placements or job opportunities in traditional oil-based sectors, with the effects amplified by the push for cleaner energies and feedstocks.
To support those job seeking, IChemE is producing a suite of careers-based resources. As part of this, The Chemical Engineer is interviewing a range of engineers working outside the fossil-fuel based sectors to shed light on the breadth of opportunities available.
The Career Paths series will profile around 20 engineers explaining what chemical engineering skills they use day-to-day, advice on transferable skills for moving between sectors, and what drives them to do the job they do.
---
Early on as an engineer, I was taught the importance to be analytical and not to be afraid to question the status quo

Tahani Kaldéus, Head of R&D and Innovation, Renewcell, Sweden
---
If you can figure out your purpose and connect your day-to-day work with your purpose, you will set yourself up for success in not just your career, but in life

Amrit Chandan, CEO and co-founder of Aceleron, UK
---
Schools outreach has helped me hone my communication skills. If you can explain what you do to school pupils and their parents, then you can apply those same phrases to politicians and multi-billionaire-dollar investors

Ranna Eardley-Patel, technical lead for the UK Government's Vaccine Taskforce
---
I believe you have to be part of the change to make the change, and by having more females on site this will only actively encourage more females to apply for positions in the future

Ella Howells, Bottling Maintenance Support Team Lead, Diageo's Runcorn Beer Packaging Site, UK
---
Read the weekly Career Paths series online via The Chemical Engineer. For more careers resources at an early career level or to help with skills transition and professional development, visit www.icheme.org/career.