digitalisation for pharma
Digitalisation for pharma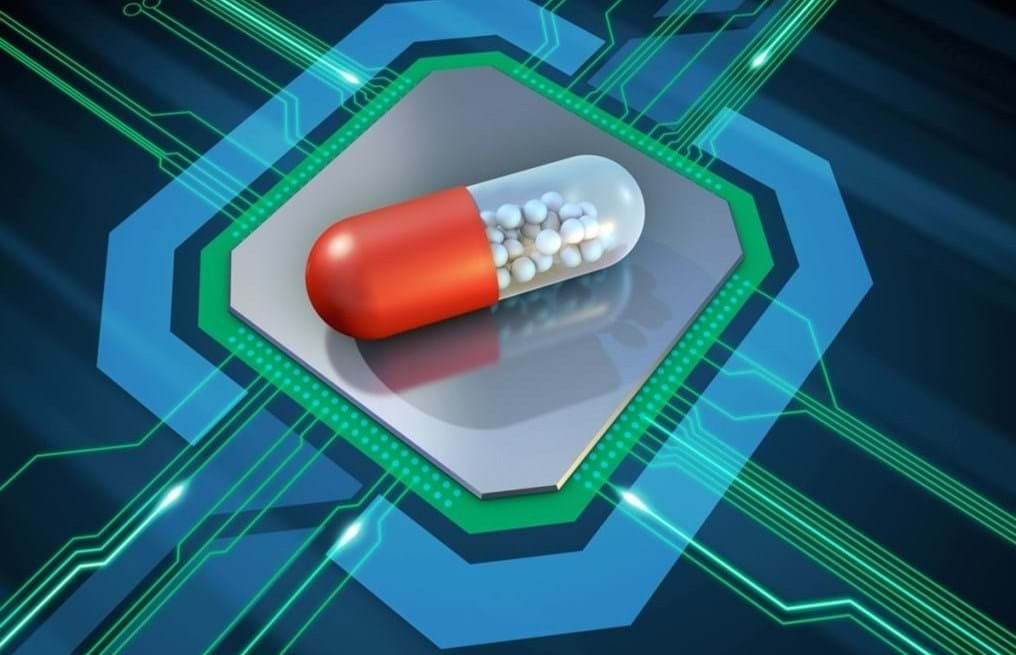 19th April 2022
Digital technologies are impacting how chemical engineers work and what they work on through the widespread application of machine data, artificial intelligence, process automation and control, and more.
This is why our Learned Society Committee deemed it one of the priority topics for us to focus on a learned society for chemical engineers; to share this knowledge and help members improve their capabilities in their responsible application of digital tools to benefit the wider profession and society as a whole.
In a feature article in The Chemical Engineer, Chartered Member Tony Margetts, Principal Consultant at digitalisation consultant and software provider Factorytalk Ltd, explains the pharmaceutical industry's challenges around connecting and collecting data.
"The problem for pharma is that current systems don't provide continuous monitoring," said Margetts.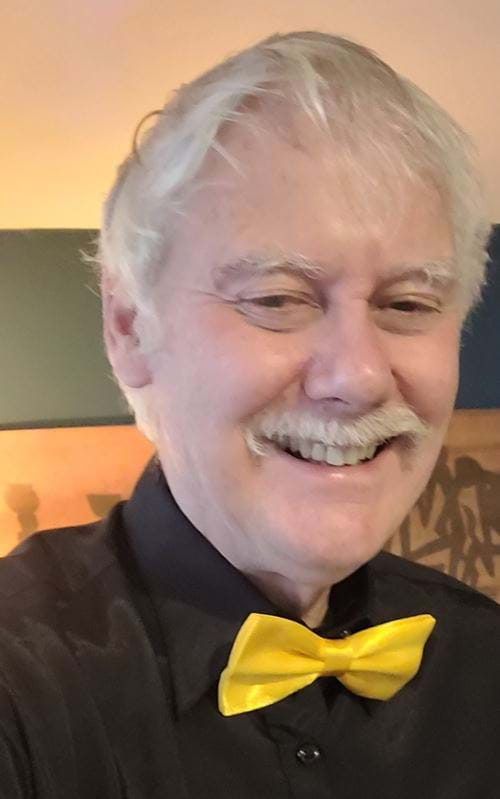 "While we have distributed control systems (DCS) and other process control systems, many pharma operations are manual, which makes collecting data difficult.
"Data collected through digitalisation can be used to enable or improve processes by leveraging digital technologies."
He explains how digitalisation can be used as a means to implement ICH Q10 - the International Conference on Harmonisation's Pharmaceutical Quality System.
This also feeds into Industry 4.0, as when enough data is collected and analysed in depth, the process can be automated. However, this is something Margetts notes is a "major problem" in collecting data from many different systems that don't necessarily talk to each other, as well as the large number of human actions involved to monitor and improve performance and quality.
In the article, he shares the different human actions and automated approaches that can be taken to connect and collect data, such as process deviations, checking the correct operation of equipment, checking weight dispensing and others. And that frameworks may be required to ensure there is a top-down and bottom-up approach to collecting data across a company.
He also discusses how apps and web-based software can be easily and rapidly configured to model process steps and sequences without using code and potentially large, costly IT systems.
To assist in learning from experience, he shares real-life examples exploring the benefits of digitalisation and data integrity in pharmaceutical manufacturing on these themes:
Managing Regulatory Observations
Managing Operator Intervention
Cloud-based Environmental Monitoring System
Managing in Process Control Data and Transmitting to Tablet Press Room
Monitoring a Critical Process Parameter (CPP), pH in a bio-reactor
Read more on Margetts' thoughts and these interesting case studies in The Chemical Engineer.