five chemical engineering research st...
Five chemical engineering research stories from May 2016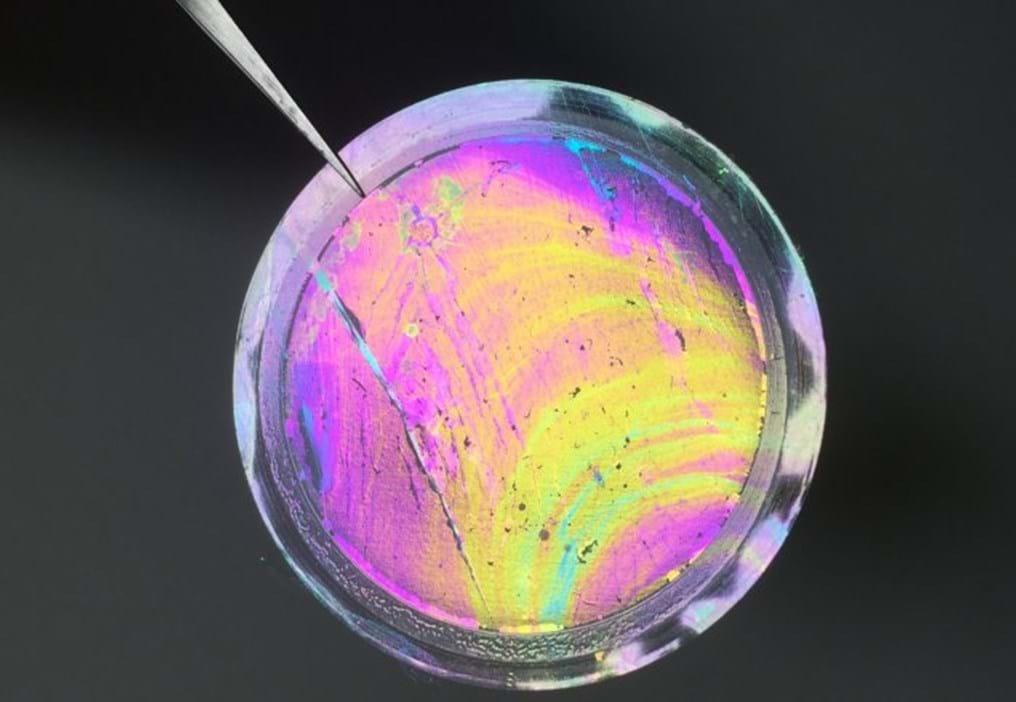 26th May 2016
Since the end of ChemEng365 our ChemEngBlog has become a little quiet. To make sure you stay up-to-date with the latest achievements from the chemical engineering research community we will be providing you with monthly updates on some of the latest stories.
So here are five stories of amazing chemical engineering research and innovation:
Seven chemical separations to change the world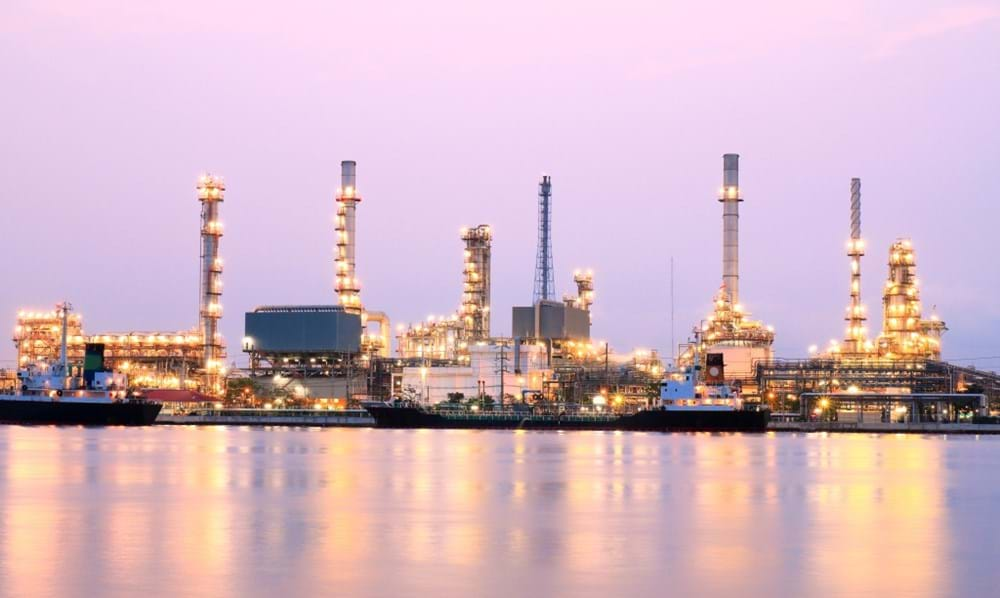 This article, recently published in Nature, suggests that purifying mixtures without using heat could lower global energy use, emissions and pollution — opening up new routes to resources.
Australian plant named industrial water project of the year
QGC's water treatment plant at its northern coal seam gas fields near Wandoan in Queensland, Australia, was named Industrial Water Project of the Year at the annual Global Water Awards. The award represents the most impressive technical or environmental achievement in the field of industrial water. Commissioned in May 2015, QGC's Northern Water Treatment Plant purifies 100,000 cubic meters per day of produced water from the coal seam gas fields, and the treated water is beneficially reused by the local communities and farmers.
An alliance between GE and Laing O'Rourke Australia designed and built the water treatment plant. And you can watch the building of this amazing plant here:
Researchers develop "designer" chemical separation membranes
Chemical engineers from Imperial College London have developed a new method of making membranes which results in enhanced permeance through molecular design.
Chemical separation processes in industry can be costly (as our first story points out) and current techniques often use thermal separation processes such as distillation and evaporation which now account for 10 to 15 percent of the world's annual energy use. The use of synthetic polymer membranes for the separation of gases and chemicals provides a more efficient, non-thermal solution which has the potential to reduce energy consumption significantly, as well as reducing pollution and cutting carbon dioxide emissions.
The article, published in Nature, suggests that that this has the potential to make chemical separation processes up to two orders of magnitude more efficient than using conventional membranes.
New material temporarily tightens skin
Scientists at MIT, Massachusetts General Hospital, Living Proof, and Olivo Labs have developed a new material that can temporarily protect and tighten skin, and smooth wrinkles. The team believes, that with further development, it could also be used to deliver drugs to help treat skin conditions such as eczema and other types of dermatitis.
The material, a silicone-based polymer, that could be applied on the skin as a thin, imperceptible coating mimics the mechanical and elastic properties of healthy, youthful skin. In tests the team found that the material was able to reshape "eye bags" under the lower eyelids and also enhance skin hydration. This type of "second skin" could also be adapted to provide long-lasting ultraviolet protection.
This video explains the team's work in more detail:
Chemical engineer reinvents gelato
The secret of amazing ice cream might just be chemical engineering! Kaya Ogruce, a chemical engineer by training, has used his education to find, what he believes is, the perfect formula for savory gelato.
While we are not sure about the idea of savory gelato, Kaya worked for about six weeks to measure the structure of the ingredients he used, like the sugar content in a beet. This allowed him to calculate the exact amount of the other ingredients he needed to add for the perfect gelato.
Kaya says, "Complete emulsification is important. Too much free water in the mixture will turn to ice and too much protein will give you a powdery texture. Basically, every batch requires new calculations." If you want to try Kaya's gelatos you'll need to visit his new business, Death in Venice, Toronto, Canada. If you're not in Canada why not test your chemical engineering skills by whipping up a batch of your own ice cream?
---
If you have a research story to share, get in touch with the IChemE Blog Elves and you could be featured in next month's post.