from waste to renewable biofuels iche...
From waste to renewable biofuels - IChemE Biotechnology Award Winner 2018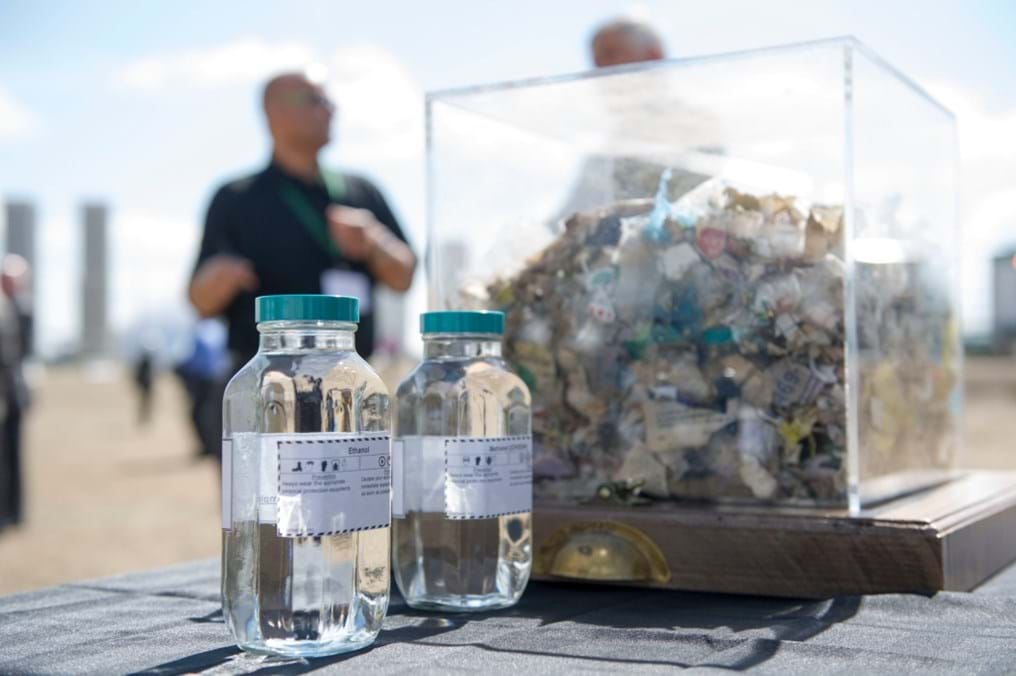 14th April 2019
Enerkem, Canada walked away with the IChemE Global Awards 2018 in the Biotechnology category for their project From Waste to Biofuels: Enerkem's Disruptive Biotechnology.
Being at the forefront of waste management, Enerkem's state-of-the-art technology enables them to take non-recyclable and non-compostable municipal solid waste converting this into renewable energy. This offers environmental benefits such as preventing methane release from landfills, but also reducing CO2 emissions by displacing sources of ethanol and methanol.
In this video, Alex Miles, Enerkem's Director, Commercial Development (Europe), explains more about the company's work on this technology over the past 18 years and how it is being rolled out globally.
The project was also featured as one of a series of energy and resource efficiency case studies by the IChemE Energy Centre.
Do you have an exciting chemical engineering project in biotechnology? Why not enter the IChemE Global Awards 2019.
Entries are now open until 12 July. Visit: http://www.icheme.org/awards.
This video was produced by CMA Video.