guest blog how digitalisation can aid...
Guest blog: How digitalisation can aid decarbonisation of manufacturing and supply chains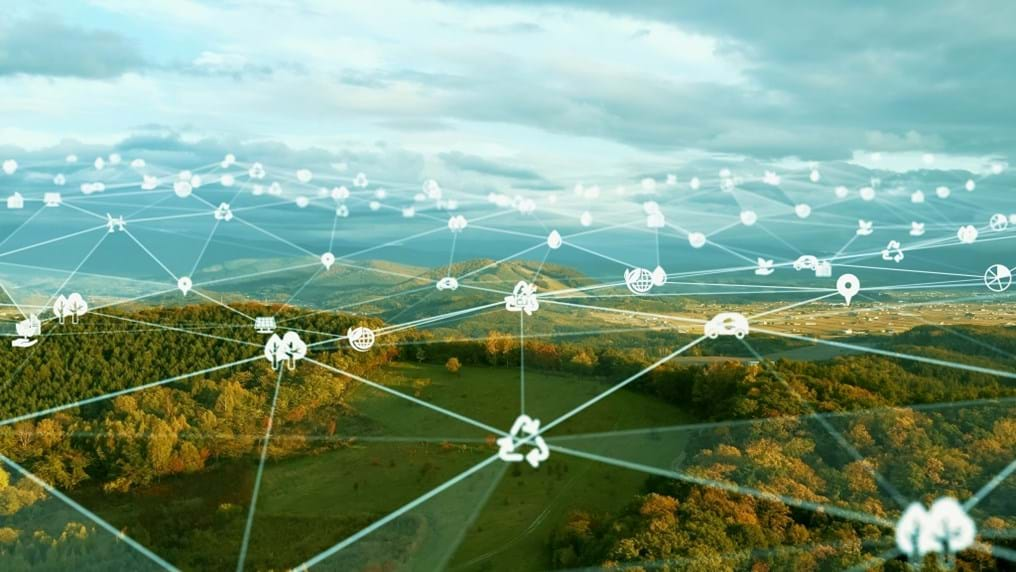 21st June 2023
Digitalisation is expected to play a critical part in helping to meet the challenges of decarbonisation. Tristan Hunter, member of IChemE's Digitalisation Technical Advisory Group (DigiTAG), discusses why modern digital tools play such a valuable role in supporting organisations' journeys to achieve decarbonisation in the most effective way possible.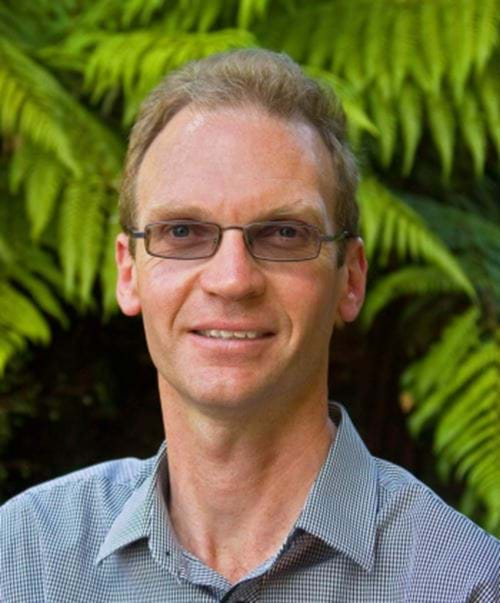 Name: Tristan Hunter
Job title and organisation: Technical Director, OT Digital Consulting, New Zealand
IChemE role: Member of IChemE's Digitalisation Technical Advisory Group (DigiTAG)
Bio: Tristan has more than 20 years of hands-on experience in industrial digitalisation. He graduated with Bachelors, Masters and PhD degrees from the University of Canterbury in New Zealand, is a Chartered Chemical Engineer and a member of IChemE's Digitalisation Technical Advisory Group (DigiTAG).
In October 2022 the EU published an action plan towards a digitalised, green and resilient energy system. The stated goals are "to end dependence on Russian fossil fuels, tackle climate change and ensure affordable access to energy".
Digitalisation is expected to play a vital role to help consumers reduce consumption and smooth consumption peaks (demand optimisation), assist generators to optimise grid efficiency (best use of existing generating assets), maintain system resilience (operational and cybersecurity improvements) and support investment decisions for energy transition (asset network transformation).
The EU plan outlines several concurrent digitalisation initiatives to achieve this including:
accelerated deployment of smart metering to improve transparency of consumption
a common European energy data space for data sharing and exchange, to support operational efficiency and the development of innovative services
effective cybersecurity to ensure system resilience
product lifecycle analysis to support the movement to circular products
digital twins (accurate models of physical assets or processes) of supply chain networks to support strategic decisions
digital tools for consumers to facilitate tactical decision making, and enable energy retailers to offer short term incentives in response to market events
improving digital literacy and skill levels to widen participation in the energy transition
Many of the points in this plan are pertinent well beyond the EU energy market. Manufacturing organisations that are working to decarbonise their own supply chains should take note and look for transferrable approaches that could assist their own endeavours. As with the EU plan, it will likely take a combination of initiatives for organisations to achieve their desired outcomes1. Investing in new technologies to improve process efficiency, introducing alternative energy sources, modifying operational practices, and redefining product ranges or services may all play a role. This is not straightforward; determining the best path to decarbonisation is a significant challenge. However, digitalisation can play a valuable role in these complex and evolving conditions. Practical examples of this include:
1. Gaining trusted metrics
All organisations must have accurate and sufficiently granular data to understand their current carbon emissions. Knowing the carbon footprint of each product, activity and asset is becoming essential for making effective decisions on capital investments and operational improvement programmes. Meaningful carbon accounting relies on all relevant emissions being quantified, then the data being collated and interpreted to generate insights. Smart sensors and digital tools play an essential role in this process2. It is also important to use accepted standards for carbon accounting so data can be shared with other organisations in order to monitor emissions across the end-to-end supply chain3. Without this there is risk of local improvements being undermined by global emission increases (known as carbon leakage). Greater levels of data sharing between organisations is further increasing the importance of cybersecurity and data privacy practices.
2. Generating actionable insights
Once reliable, detailed data has been gathered to provide a holistic view of existing carbon emissions, the next step is to determine how and where to focus on reducing emissions. Data mining and benchmarking tools can be used to assess operational performance and product footprints against industry best-practice. Investment agencies have also begun to generate sustainability metrics4,5,6, illustrating the growing importance of these measures for organisational decision making. Gap assessments can quickly identify the most impactful opportunities to prioritise. Following these assessments, the targeted use of digital twins can assist with assessing the operational or capital changes required to deliver desired improvements.7,8,9
3. Optimising the process
Some of the identified carbon reduction opportunities may be implemented through asset replacements or upgrades. But others may be possible through changes to how existing assets or asset networks operate, for example by using real-time optimisation tools that continually adjust process settings to deliver best possible performance. Advances in machine learning and artificial intelligence are providing new tools that can readily tackle complex energy, carbon and waste reduction opportunities across manufacturing 10.
4. 'Carbon-informed' business processes
Carbon emissions from manufacturing organisations are impacted by multiple factors such as asset capability, operational activities, logistics networks and range of products produced. Taking a holistic perspective is important for identifying the most effective combination of changes to reduce overall carbon emissions11. Supply chain optimisation tools, which have traditionally focused on minimising inventory and cost, can also be used for decarbonisation scenario planning and risk assessment. For example, moving to lower carbon transport options, or upgrading/retiring a specific asset in a supply chain may have a greater impact than incremental efficiency improvements within individual facilities. Such tools can effectively assess many different opportunities and allow informed decisions to be made at pace12.
The path towards a lower carbon future in manufacturing is still very complex. There are many options to consider and decisions to make. Modern digital tools play a valuable role supporting an organisation's journey to achieve their commitments in the most effective way possible. The DigiTAG is raising awareness of digital technologies, aiming to improve members' capabilities in their responsible application. More information about the DigiTAG can be found in the Priority Topics: Digitalisation section of our website.
References: