guest blog the importance of solving...
GUEST BLOG: The importance of solving plastics pollution - my experience pitching in Parliament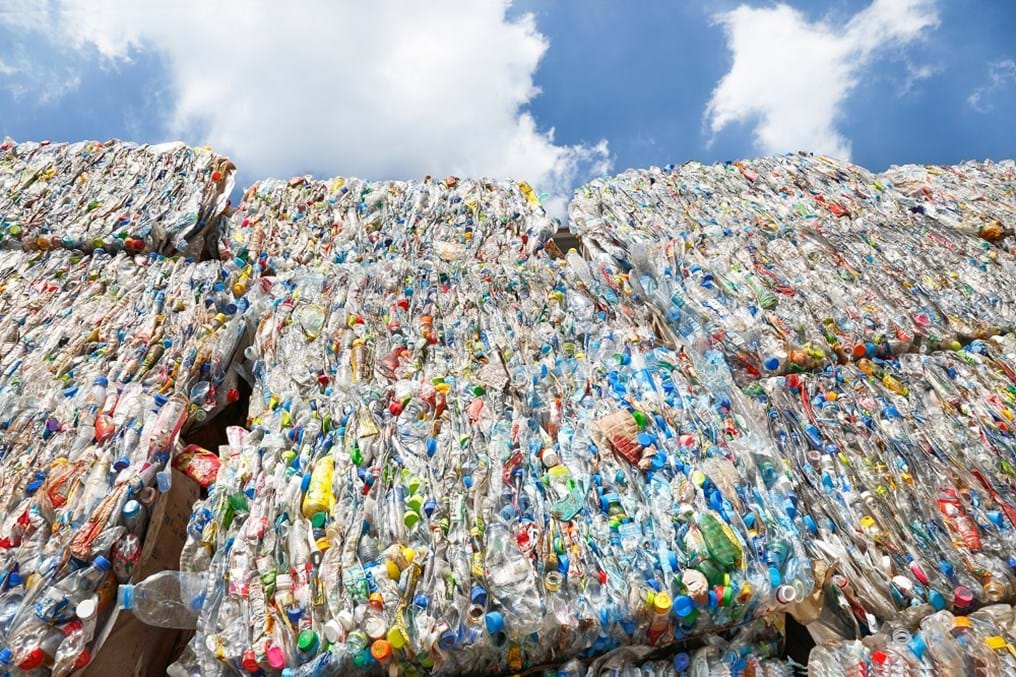 1st April 2019
Recently, three IChemE members descended on Parliament to ask key political figures their burning questions on science and engineering policy issues as part of Voice of the Future 2019.
The annual event, organised by the Royal Society of Biology, is a 'role reversal' of a typical parliamentary select committee briefing, where student and early career representatives from various educational and professional institutions pitch questions to politicians.
Sameen Barabhuiya, a Production Engineer at the Dow Chemical Company, was one of the chemical engineers attending to represent IChemE and asked a question on single-use plastic pollution. In this blog, he tells us why it's important for chemical engineers to have a voice on science policy issues, and how everyone must work together to resolve the challenges surrounding single-use plastic pollution.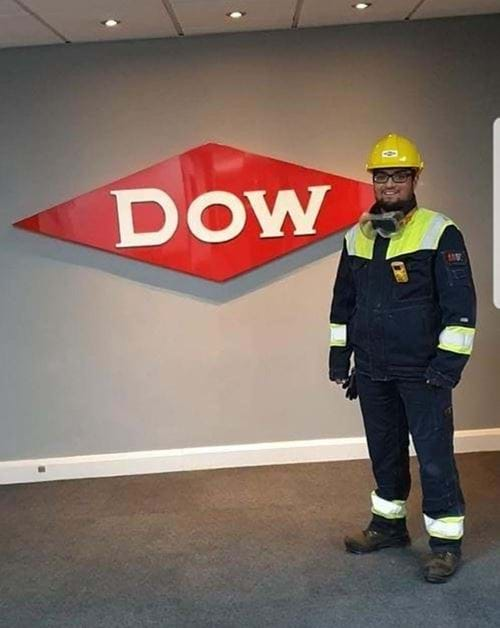 Name: Sameen Barabhuiya
Job title: Production Engineer, The Dow Chemical Company
Bio: I am a graduate from the University of Nottingham where I obtained my Master's in Chemical Engineering. I am currently working as a chemical engineer in a production-based role at Dow's chemicals manufacturing site in Barry, South Wales. Here, a range of silicone-based products are produced including additives for plastics to enhance their physical properties. I am also a member of IChemE's National Young Members Committee and the secretary for the South Wales members group.
I recently had the privilege of attending Voice of the Future 2019 in Parliament. The event was split into four sessions with different policy leaders answering questions. These ranged from changes in policy due to Brexit, to securing long term-research and development (R&D) funding.
I was in the last session, and asked the following question to MP Chi Onwurah, Shadow Minister for Industrial Strategy, Science and Innovation:
"If the EU Parliament-approved ban on single use plastics does not become a fully-fledged directive before the end of the Brexit period, should the Government implement it in a bid to stop widespread pollution of the oceans, waterways and land?"
In her answer, MP Onwurah emphasised the need for a holistic approach and that a circular economy was essential for long-term sustainability of plastics manufacturing and consumer use. The response reassured me that the government is on board with both the urgency and requirement for innovation to develop solutions to a complex societal issue.
The end of plastics?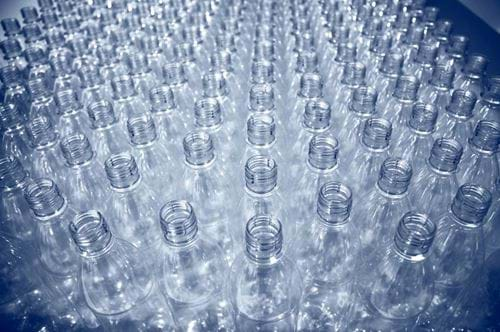 I believe that the solution to plastic pollution is not to completely stop the use of plastics; at least not right away. Society has greatly benefited from the wide application of plastics from everyday household items, to vehicles, to packaging. Its superior properties of being lightweight, strong and cost-effective to produce, mean that demand will continue to increase for years to come.
Although there are potential alternatives to plastics, many people forget there may be further drawbacks of less versatile materials. For example, plastics packaging has resulted in food having a longer shelf life, but heavier materials, such as glass or aluminium, would have other environmental impacts due to greater emissions during shipping.
The way forward
We're living in an increasingly challenging time to come up with practical and effective solutions if we are to continue using plastics. There will need to be continued focus on recycling, but in addition to conventional mechanical separation and reuse, thermochemical processes, such as pyrolysis, are promising approaches.
These methods break used plastics down - back into their basic building blocks, and can be processed into new products, so the amount that ends up in landfills or incineration is reduced. Whatever form of recycling is used, maintaining the quality and integrity of the new products is essential.
Although I suggested that plastics use will continue, there has been a breakthrough in the area of hybrid materials, which are being progressed in parallel with recycling efforts.
Biomass-based plastics offer similar properties in food and drink packaging and are completely biodegradable. They also shift the dependency away from hydrocarbon feedstock, which is a source feed for plastics and a driver across multiple industries. Further R&D will be required to confirm that these types of plastics don't potentially cause further problems, such as contamination, and that they are a true contender to traditional plastics.
Major petrochemical companies who are large producers of plastics will need to step up and contribute to the efforts for a sustainable future. If not directly involved in recycling or R&D, they will need to actively help logistically with plastics waste management.
My employer, Dow Chemical, is a company that I feel is leading by example. Dow has realised that to support long-term sustainable manufacturing, it will need to implement innovative solutions.
This has included technologies to convert multi-layered plastics packaging into recycled new products and even building new roads using 220,000 pounds of plastic waste. In addition, the company is at the forefront of The Alliance to End Plastic Waste; an initiative which intends to invest $1.5 billion to tackle plastic pollution.
In order for these strategies to work, all stakeholders of the plastics supply chain, from producer to consumer will need to pull their weight and collaborate.
Science and engineering expertise is key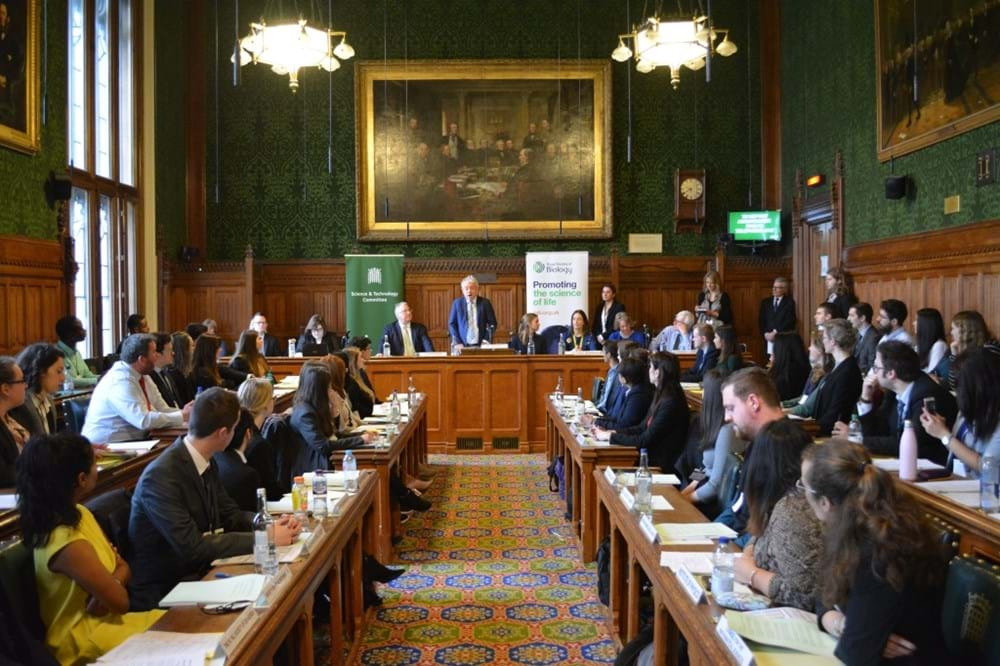 It's not often you get the chance to go to Parliament and put the MPs in the question chair. It was great to network with representatives from other parts of the scientific community, as well as meeting with other chemical engineers.
Chemical and process engineers and scientists are the experts who can provide solutions to topical issues like sustainable plastics manufacturing and recycling. The MPs need to know what's important to us in the science community and for our expertise to help guide their understanding and knowledge, so they can make the key decisions in policy for our future.
---
Read more on the event in our press release and see photos from the event at Royal Society of Biology's website.