how can chemical engineers help creat...
How can chemical engineers help create a greener, safer, cleaner world?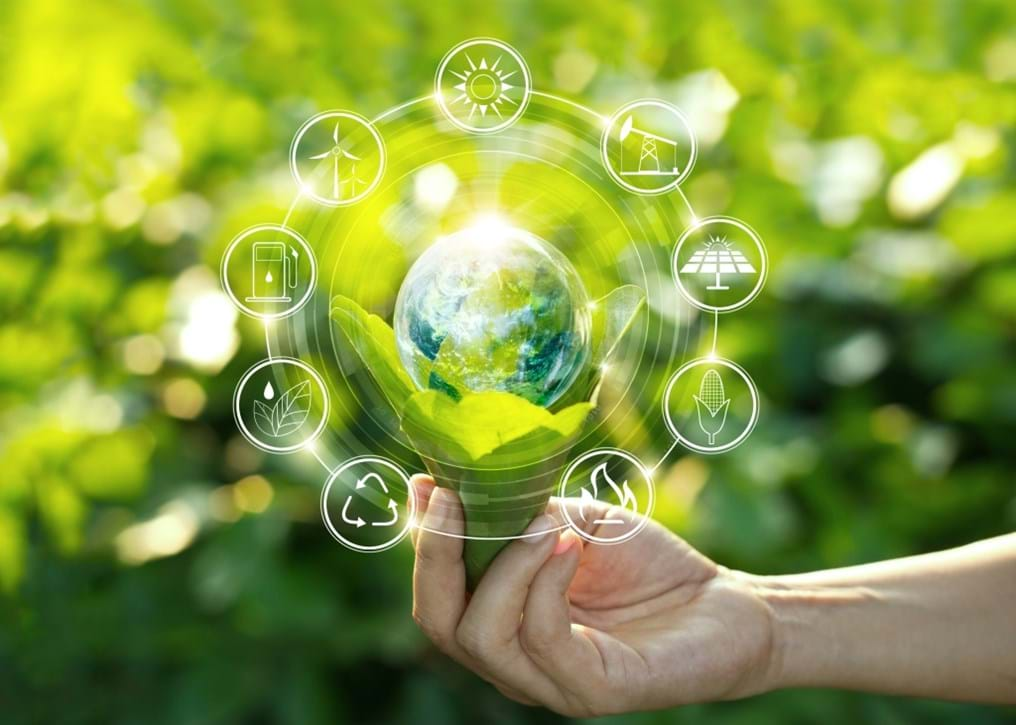 15th September 2022
Our world is evolving rapidly. We are facing many global challenges, such as enabling a transition to affordable, sustainable energy sources to mitigate the impacts of climate change.
As we evolve, we'll continue to face more challenges. So, what could the next 100 years of chemical engineering look like to combat the future challenges?
That's something industry and academic experts will discuss in a new panel discussion at the 51st Chemeca conference, explained chair Sankar Bhattacharya, Professor in Chemical and Biological Engineering at Monash University in Australia.
The conference will bring together chemical engineers across Australia and New Zealand from 25­–27 September 2022 in Melbourne. Through presentations and seminars, knowledge of engineering research and innovations will be shared and discussions will be had on how chemical engineers can help to make a greener, safer, cleaner future.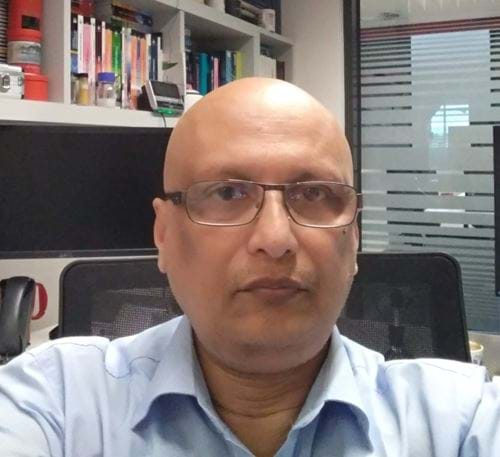 "An additional feature this year is the panel discussion, involving three high-level industry practitioners from three different industries – resource, energy/services, and pharmaceuticals - giving their perspective on what the universities can do to train the next generation of chemical engineers," said Sankar.
"This is very important as the profession evolves rapidly and society seeks to move more towards a sustainable future."
The panellists are: David Bogle, IChemE President and Professor of Chemical Engineering at University College London, Jamie Ayers, Director Sustainability at Engie, Monica Montanaro, Associate Director at CSL, and Jitendra Joshi from Woodside. 
Before the panellists give their thoughts on how chemical engineering may change over the next century, Sankar shared his.
"Energy, water, food and waste processing are some of the focus areas for the profession in the foreseeable future," he said.
"Identifying the nexus among the first three resources, developing circular economy processes at an acceptable economic and environmental cost will require innovation in thinking, scientific research and engineering implementation."
He added that what makes the conference so exciting this year is that for the first time Chemeca will be held in conjunction with Hazards Australasia, bringing together chemical and process safety engineers to discover new opportunities for solutions. "The registrants will have the wonderful opportunity of participating in the two conferences and benefiting from the knowledge-sharing from allied, yet diverse, disciplines," he said.
Empowering early career engineers – the Hackathon
Helping experts in industry and academia to foster new relationships to develop solutions is at the heart of the Chemeca conference organisers; including Sankar, who has over 30 years' experience across two areas working with researchers, industrialists and government officials on clean energy initiatives in Australia, France and India.
Identifying emerging issues and generating new ideas comes with diversity of thought. Meaning, it's equally important to empower the next generation of chemical engineers to find safer, sustainable solutions.
Therefore, another new feature to Chemeca is the Future Fuels CRC Student Hackathon – a competition for chemical engineering students across Australasia.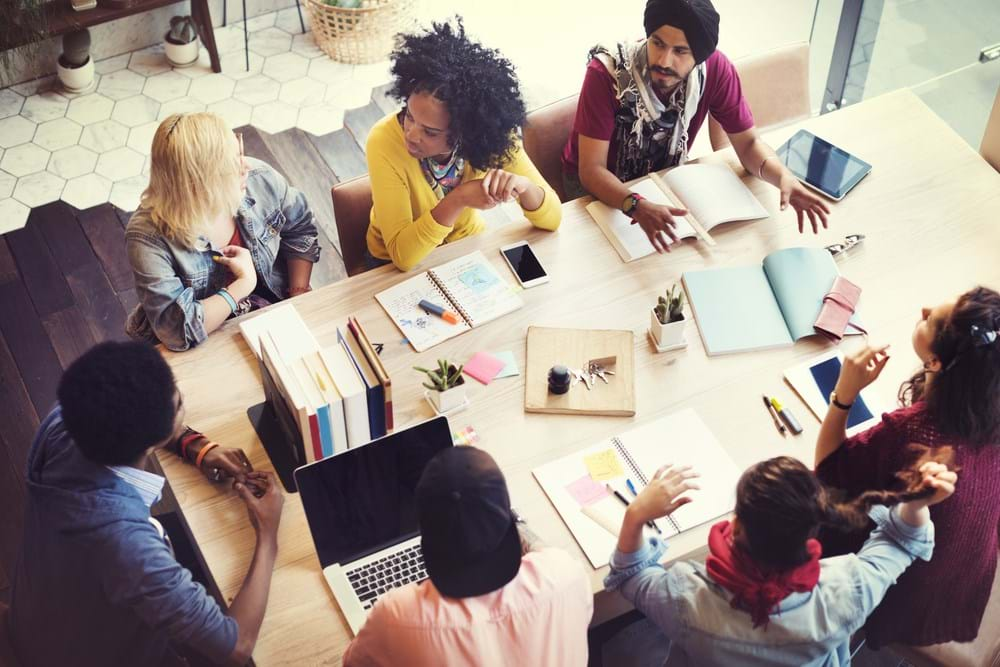 After two rounds and four weeks of preparing their projects, five finalist teams from Australian universities will take to the stage on 27 September aiming to wow the judging panel pitching their innovative net zero carbon future fuels infrastructure solutions.
Their mission is to succinctly pitch an appropriate infrastructure solution that will reduce emissions within a specific geographic region in Australasia using hydrogen or biomethane, or a combination of these with other future fuels. They need to:
describe the types and sizes of new equipment required for installation (or how existing pipelines could be leveraged),
project the future fuel demands and calculate the emission reductions,
consider the personnel and process safety implications that will need to be addressed,
explain how the solution could be scaled up across Australia and/or New Zealand, and
outline the benefits and challenges associated with the project, including potential changes to legislation to support the proposal.
The first prize is to gain mentoring with Future Fuels CRC and AUD$300 per team member. All finalists will be given the opportunity to tour the Toyota Hydrogen Centre to see innovations in action.
"One of the important roles of IChemE and other engineering organisations  is to facilitate the progression of ideas quickly into near and intermediate term application in a safe and sustainable manner," said Sankar.  
"This is why we meticulously bring industry and academia together to, not only find solutions to known problems, but also quickly identify emerging issues so the engineering community can act on them.
"The Hackathon provides students and early career engineers with a national platform to showcase their skills/ideas and learning to work collaboratively with their peers.
"By bringing professionals and early career engineers together, the Hackathon also provides an important opportunity for our next generation of talents and nation-builders to develop quickly."
Encouraging sustainable practices
The conference organisers are encouraging sustainability throughout the event. This includes having an interactive conference app instead of a printed programme, and all lanyards and name badges being made from recyclable materials.
And the badge is plant-able! Each will have an Australian native seed inside, meaning attendees can sow it at home after the conference. Plus, there will be further sustainable giveaways in the exhibition area.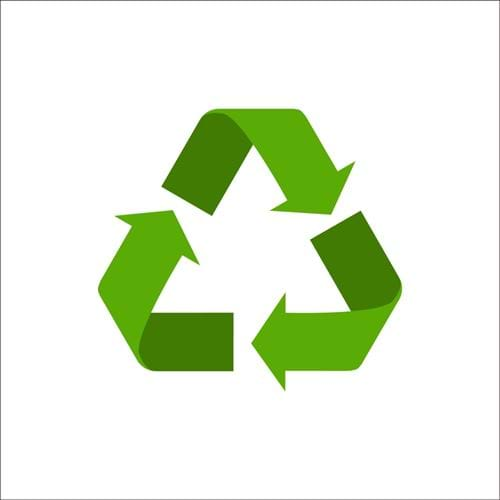 With less than 10 days to go, the conference draws closer. When asked which speaker or what aspect of the programme Sankar is looking forward to most, he found it a tricky one to answer.
He said: "It will be hard to ignore any oral presentation, plenaries or keynotes. I will definitely attend the three-minute poster pitches, the Hackathon and the networking opportunities during the breaks with academia and industry participants. I also look forward to chairing the industry panel discussion."
And finally, Sankar gave his opinion on how he thinks chemical engineers help to create a greener, safer, cleaner world:
"From innovation in idea generation, fundamental research and linking this to practical implementation in smaller, continually improving and less energy-intensive processes focusing on the areas above [energy, water, food and waste processing], chemical engineers will continue to make the world greener, safer and cleaner."
---
The 51st Chemeca conference was held in conjunction with Hazards Australasia on 25­–27 September 2022. For information on the latest conference visit www.chemeca.org