My day in parliament meeting policyma...
My day in parliament meeting policymakers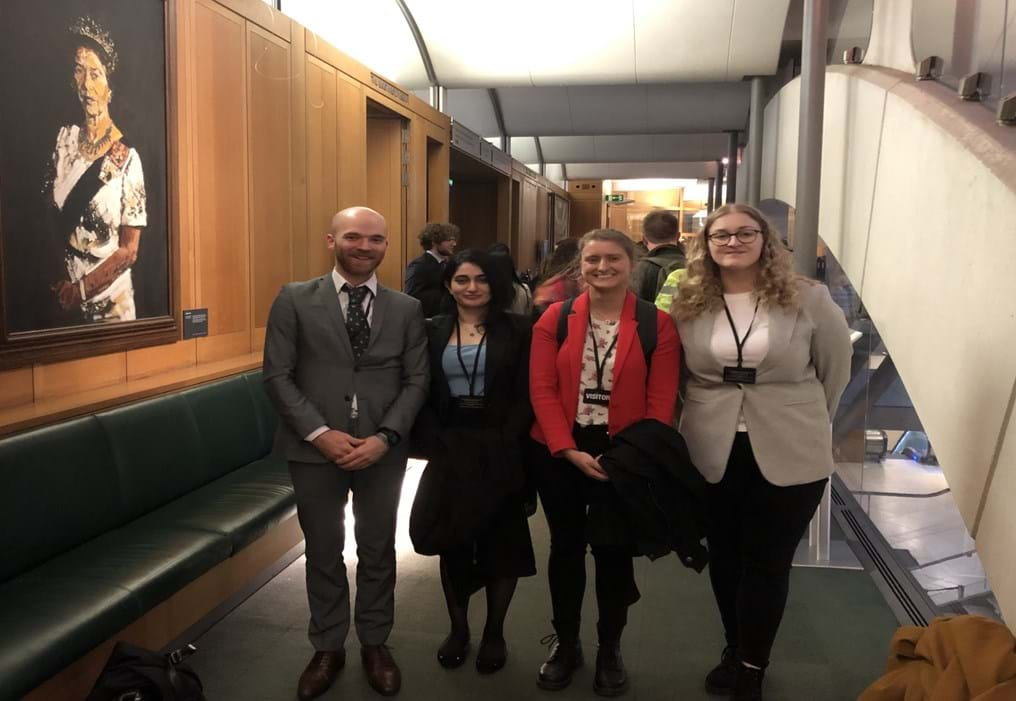 7th September 2023
Anousha Khan from IChemE's National Early Careers Committee (NECC) blogs about her experience representing IChemE at the UK Houses of Parliament.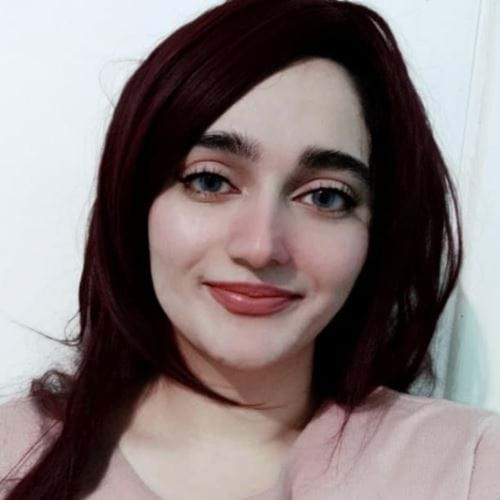 Name: Anousha Khan
Role: Chair of IChemE's National Early Careers Committee 
I was thrilled to represent IChemE at the Voice of the Future event where young engineers and scientists turned the tables on a parliamentary select committee and asked UK politicians our burning questions about STEM policy.
Politicians have a profound effect on the work we do and the lives we lead so I was very excited to join three other members of NECC and representatives from other science and engineering institutions, in a series of roundtable discussions that touched on energy, the environment, and social issues including gender disparities.
We had intriguing discussions about encouraging engineers and scientists to be more involved with policy. MP Stephen Metcalfe said it may be the case that engineers don't get represented fully across government so it could be worth exploring having a chief engineer in addition to the existing network of chief scientific advisors, which is a very exciting suggestion. He also stressed the importance of ensuring scientific evidence is represented in a way that is fair, equitable and understandable. This point really resonated with me because we sometimes forget the importance of making science accessible to those who lack scientific training.
I was particularly interested in the discussion we had about nuclear energy generation and its role in net zero. MPs stressed that we cannot reach net zero domestically and globally without nuclear and that we must look at using fission and fusion technologies to reach this goal.
Meeting scientists and engineers from other disciplines was also very insightful and rewarding. I left this event more determined to pursue a career in policymaking. If you are interested in science policy, I recommend applying for next year's event. It is the only occasion of its kind and a fantastic chance to have insightful conversations and elevate the voices of engineers.
---
Watch a recording of the event here: https://bit.ly/3Qm6EBp. To register your interest in representing IChemE at next year's event, email: lsc@icheme.org
Image: Representatives of IChemE's NECC ahead of the Voice of the Future event (l-r): Paul Jenkinson, Anousha Khan, Orla Douds, Laura Grindey