x ray specification day 115
X-Ray Specification (Day 115)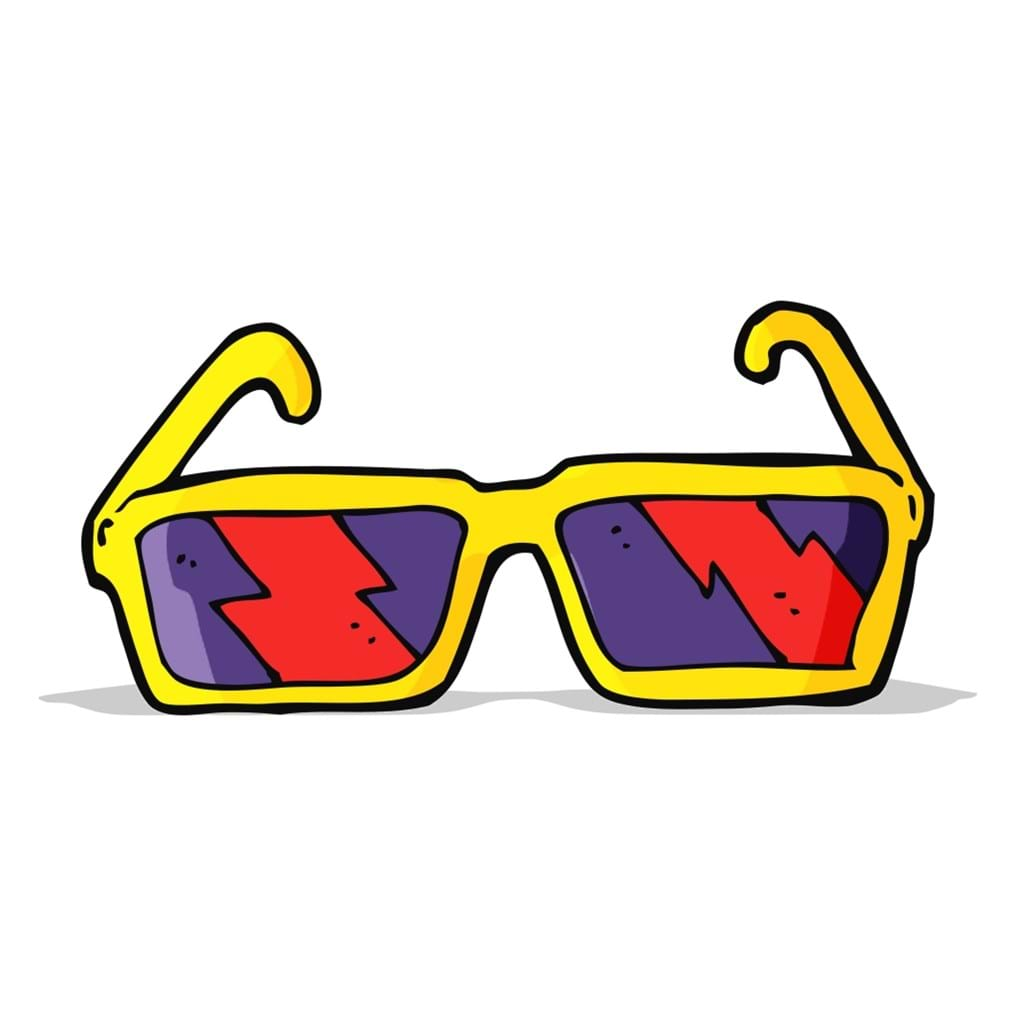 19th September 2014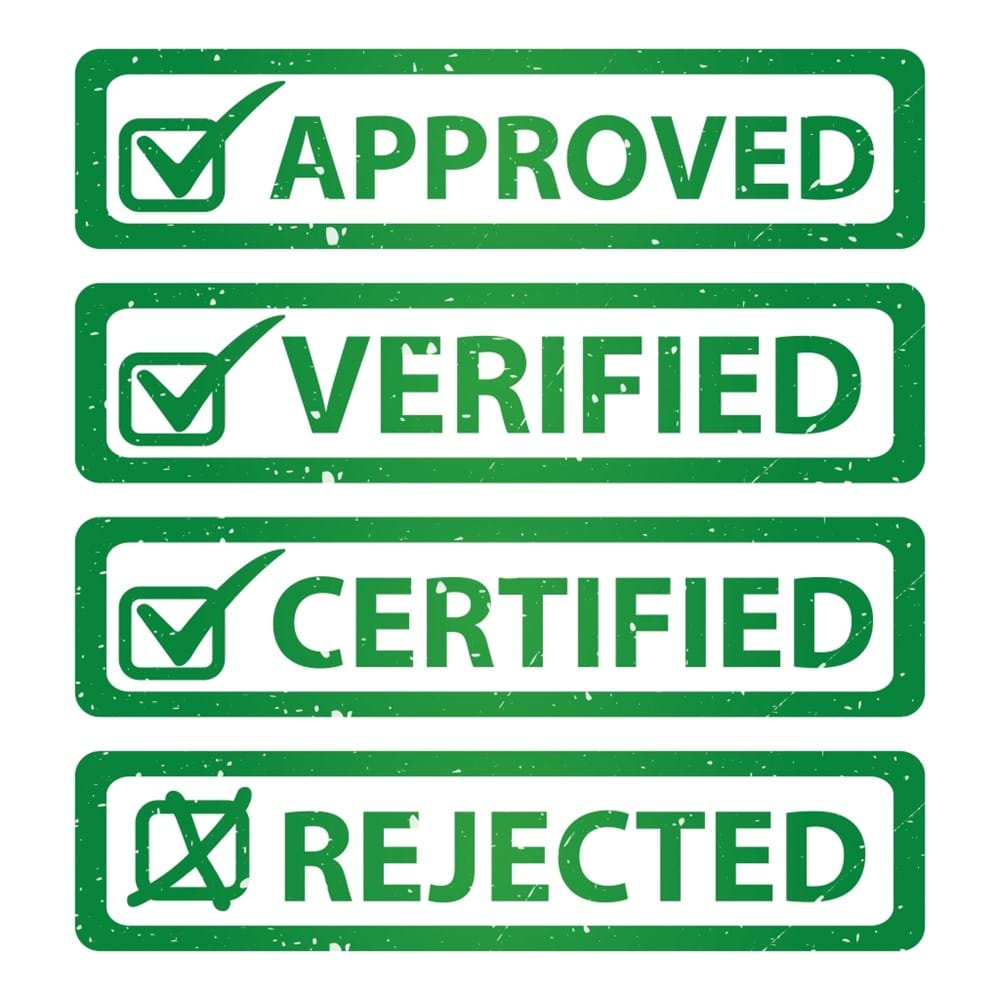 If you work in the food and pharmaceuticals industries, where people directly consume our products, there are serious and very public consequences of failing to keep standards high.
The issue of how to test - rapidly - specific 'ingredients' used in a process has attracted the attention of the Technical University of Denmark (DTU).
And they have achieved some success. Christian Grundahl Frankær, a post doctoral researcher at DTU Chemical Engineering, has developed a method that allows him to use X-rays to look deep into biological samples.
The technique is called 'powder diffraction' and involves subjecting a sample to an intense beam of X-rays. When the beam hits the sample, it disseminates in the same way as light does when reflected by a disco ball.
This generates a pattern that reflects the structure of the material. Each individual substance has its own unique pattern—a kind of 'fingerprint'—which makes it readily identifiable when the results are run through a database.
Powder diffraction is currently used to identify simple substances such as sugar, salts and minerals, but the idea of using the same technique to characterise advanced biological molecules such as proteins is new.
The technique has potential in both food production and the pharmaceutical industry, where more and more attention is being devoted to protein-based medicines.
Christian says: "I have tested different types of infant milk formula, protein powders and detergents. By taking a small sample of powder and bombarding it with X-rays, I can determine what substances the powder contains—and in what concentrations—within ten minutes. In addition, the analysis will typically reveal some information about how the product was made."
Christian believes the method has great potential in the context of optimising both quality and production processes in all production set-ups that involve solid substances.
Applying the new method will make it possible to check continuously for changes in—or transformations of—different substances used in the production process.
He says: "The advantage of our method is that it allows you to take samples directly from a production line. You then have the results within 15 minutes and can tell precisely what crystalline material is involved.
"In addition, the X-ray beams we use can easily be generated using standard laboratory equipment."
In an era of globalisation, the free movement of goods and 'product fraud', it is seldom sufficient to read the declaration of contents if you want to know precisely what substances a product contains. I'm sure DTU's approach will be attracting the interest of the chemical and process industries in the future.