28-09-23 The UK Energy Mix Today and...
Aberdeen (UK)
Webinar: The UK Energy Mix Today and in the Future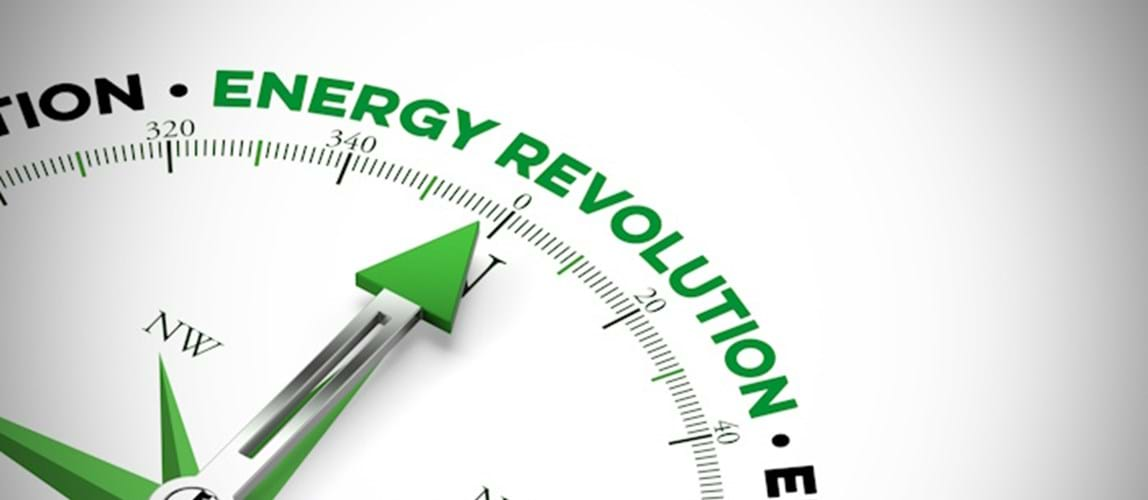 Date From

28th September 2023

Date To

28th September 2023

Price

Free of charge, open to all.

Location

Online: 12:00 BST. Duration: 1 hour.
Overview
This webinar will look to highlight the importance of our domestic oil and gas sector and what our future integrated energy system could look like.
The UK is in a global race for energy investment. Dave will look to discuss the investment potential for the UK both for the remainder of the decade and beyond and what we need to do to unlock that level of investment.
The energy transition must be a domestic success. Dave will look to discuss the importance of our workforce, supply chain companies and existing infrastructure up and down the country which have provided the UK with secure supplies of energy for over 50 years. As we look towards the next 50 years we must support, nurture and grow our capabilities within our workforce, supply chain and infrastructure.
Speaker
David Whitehouse, CEO, OEUK
David is an established industry leader with 30 years of experience in the oil and gas industry. He has extensive knowledge of the North Sea sector, and most recently spent 7 years as the Managing Director of CNR International. David is respected across the sector for his strategic and hands-on leadership in the North Sea and around the world, including the USA, Netherlands, and Philippines.
His passion for energy, engineering and innovation is built on a PhD in Theoretical Chemistry from Cambridge University and a degree in Chemistry from Manchester University. He is currently studying at the University of Aberdeen for a Masters in Renewable Engineering.
The material presented in this webinar has not been peer-reviewed. Any opinions are the presenter's own and do not necessarily represent those of IChemE or the Aberdeen Members Group. The information is given in good faith but without any liability on the part of IChemE.
Time
12:00–13:00 BST.
Software
The presentation will be delivered via GoToWebinar®. Check system requirements.
You are advised to join the webinar at least ten minutes before the scheduled start time, to allow for your computer to connect.
Webinar archive
This webinar is free of charge and open to all to attend. If you wish to access the recording to replay on demand, you will need to be a member of the Aberdeen Members Group.
---
Back to events