21-09-23 Leeds Recycling and Energy R...
North and West Yorkshire (UK)
Leeds Recycling and Energy Recovery Facility (RERF) - Site Visit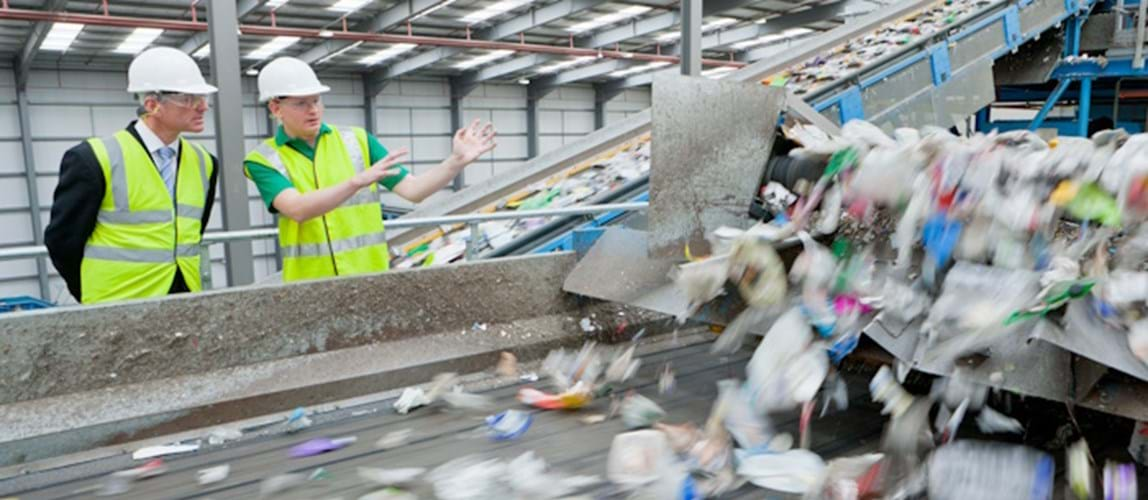 Date From

21st September 2023

Date To

21st September 2023

Price

Free of charge, open to all.

Location

Leeds Recycling and Energy Recovery Facility (RERF), Newmarket Approach, Leeds, LS9 0RJ.
Overview
The Leeds Recycling and Energy Recovery Facility (RERF) is a private finance initiative between Veolia and Leeds City Council. The site can handle up to 214,000 t/y of residential waste producing c.13 MW of electricity for the national grid as well as heat to homes and businesses in Leeds through a district heating network.
The tour will introduce you to the facility and take you through the facilities' mechanical pre-treatment, energy recovery & air pollution control processes as well as their role in the district heating system.
Time
16:50–19:00 BST.
Agenda
16:50 - Site induction at site reception
17:00 - Start of tour (Prompt)
19:00 - Tour finish
Additional information
Please be aware that there are in excess of 100 stairs and grilled walkways within the operational plant itself, and a reasonable level of fitness is needed to complete the full tour. Visitors with respiratory or cardiac conditions, or who suffer from vertigo, may struggle. Anyone who uses a walking stick or other mobility aid will unfortunately not be able to complete the tour.
Arms and legs much be fully covered throughout the tour (please wear trousers rather than skirts or dresses).
Please bring your own PPE if you can, site requirements are:
Lace-up steel toe capped boots
Safety glasses
Gloves
Hardhats with ear defenders will be provided with built in audio system for the tour.
Full PPE can be provided to people without.
Car parking is limited on site and car sharing or public transport is encouraged wherever possible. If there is a shortage of space for parking on the day please utilise the electric car parking spaces or coach parking which are usually available.
If arriving on foot, please use the pedestrian access gate located to the right of the vehicle access/exit gates.
---
Back to events