20-09-23 Lithium extraction for batte...
North Lancashire (UK)
Webinar: Lithium Extraction for Battery Manufacture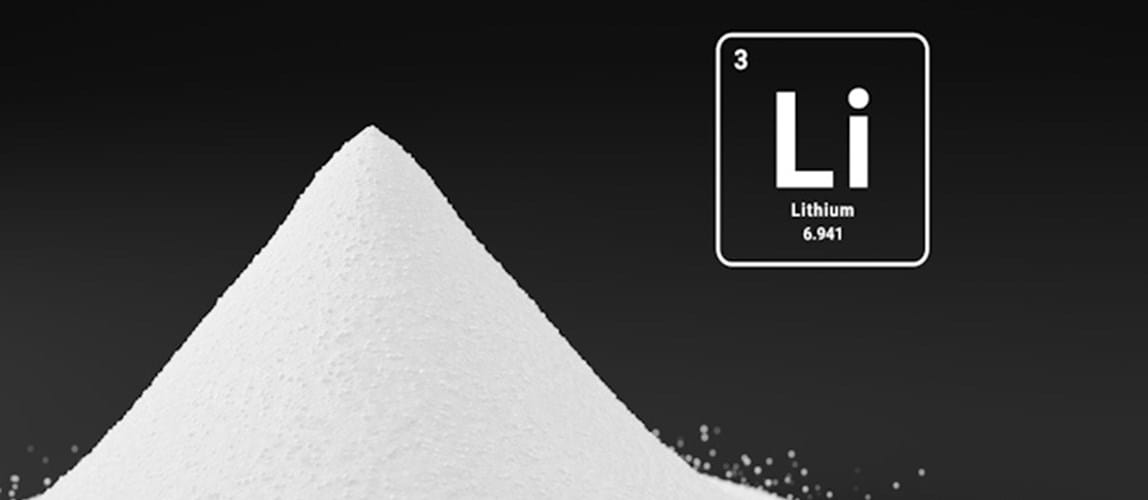 Date From

20th September 2023

Date To

20th September 2023

Price

Free of charge, open to all.

Location

Online: 18:30 BST. Duration: 1 hour 15 minutes.
Overview
As the world moves to a more sustainable approach, the global demand for critical minerals to deliver such developments has become ever more important. At present 80% of lithium hydroxide is produced by China, with none being produced domestically. This lack of domestic production can have a significant impact upon a number of UK industries, especially the automotive one, which presently supports approximately 800,000 positions.
Cornwall potentially hosts the largest deposit of lithium in Europe, which means that there is the opportunity to support development of a new industry in a deprived area of the UK.
This presentation will provide an overview of exploration and pilot scale extraction for lithium in Cornwall from geothermal brines, discussing the opportunities and issues associated with Direct Lithium Extraction.
Speaker
Richard Thompson, Chemical Engineer and Project Manager, Cornish Lithium
Having obtained qualifications in mining engineering, mineral processing and chemical engineering, as well as being a Chartered Engineer through the IChemE, Richard Thompson is an experienced engineer, having been involved in process design, operations and project management in a number of industries around the world. Richard presently manages a small team within Cornish Lithium Ltd. focused on lithium extraction from geothermal brines within Cornwall.
The material presented in this webinar has not been peer-reviewed. Any opinions are the presenter's own and do not necessarily represent those of IChemE or the North Lancashire Member Group. The information is given in good faith but without any liability on the part of IChemE.
Time
18:30–19:45 BST.
Software
The presentation will be delivered via GoToWebinar®. Check system requirements.
You are advised to join the webinar at least ten minutes before the scheduled start time, to allow for your computer to connect.
Webinar archive
This webinar is free of charge and open to all to attend, but if you wish to access the slides and a recording to replay on demand then you will need to be a member of the North Lancashire Member Group.
---
Back to events