Webinar: What would Employer Look for...
Singapore
Webinar: What Do Employers Look for in Young Engineers?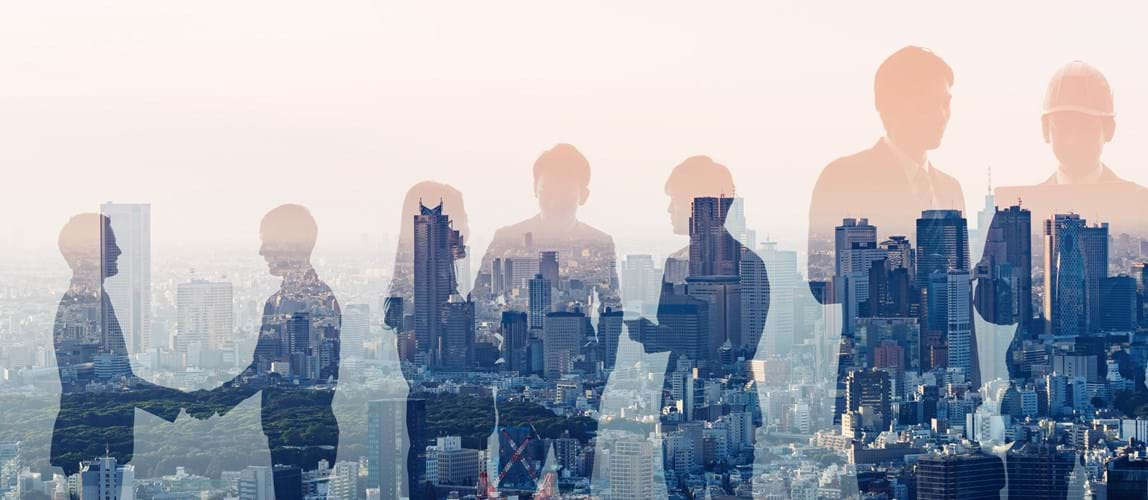 Date From

29th April 2021

Date To

29th April 2021

Price

Free of charge, open to all.

Location

Online: 18:50 MYT. Duration: 1.5 hours.
Overview
There is a saying "every day is an interview". Your employer would be looking for certain behaviour, traits, and value mindset in you as a young engineer (emerging leader). This talk aims to provide insight to these behaviours from a management perspective.
Speaker
Wui Poh Yong, Vice President, Operations, Asia Pacific, Sibelco Asia Pte Ltd.
Wui Poh Yong has more than 37 years of manufacturing and operations experience; ten years with the Sabah Land Development Board in the palm oil industry in Malaysia; 24 years with EI DuPont in Singapore and three years with Sibelco.
In his career, Wui Poh had assignments in project management; technical support for utilities; plant management; supply chain and human resources management. He also worked with and led engineers from various countries including Singapore, Malaysia, Japan, US and Europe.
Wui Poh's professional involvement with IChemE started in 1978 as a Student member. He is a Fellow of IChemE and also current Chairperson for IChemE Singapore. He has a bachelor's degree in chemical engineering. 
Please note: this is not an IChemE event and as such will not be storing or controlling any data linked to this event. If you have any concerns or questions about how your data is stored please contact the event organisers directly.
Time
18:50—20:10 MYT.
---
Back to events