23-11-23 Get Chartered Stage 3
Trinidad and Tobago
Webinar: Get Chartered Stage 3 (Professional Review)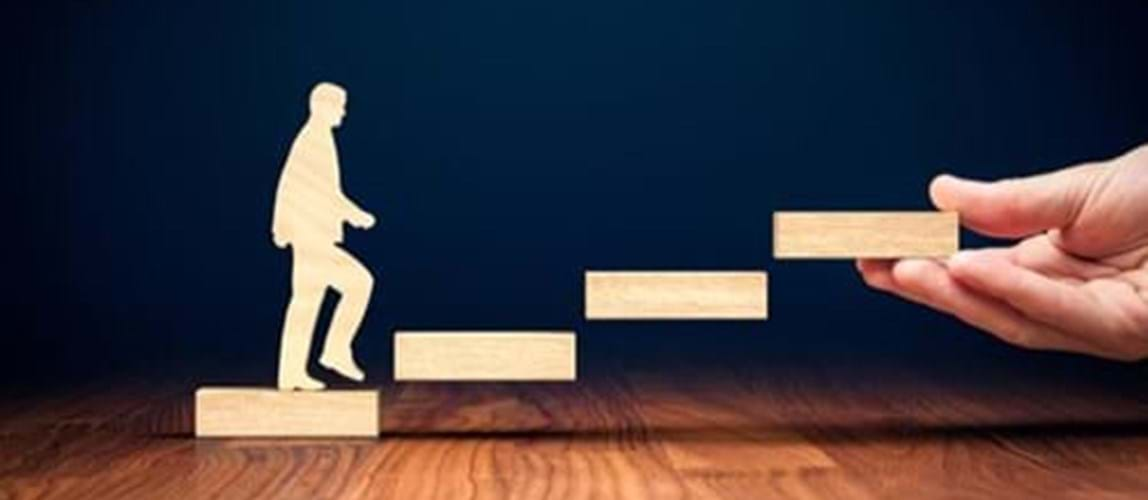 Date From

23rd November 2023

Date To

23rd November 2023

Price

Free of charge, open to all.

Location

Online: 18:00 AST. Duration: 1 hour 30 minutes.
Overview
Applicants applying for Chartered Membership will need to complete the three Stage process. There are exemptions available for both Stages 1 and 2, however all applicants will need to complete Stage 3 (Professional Review).
Once you have fulfilled the criteria for Stages 1 and 2 of the Chartered Member application process, you are ready to commence the final step in the process. Stage 3 is the Professional Review stage where you demonstrate your competence and commitment to the profession.
The Professional Review comprises two components:
A review of documentary evidence (Competence and Commitment Report).
An interview.
During this session we will discuss the requirements, the application and assessment process, as well as providing some guidance for report writing and the interview stage. This session is suitable for those that have satisfied the Stage 1 and 2 requirements and are ready to apply for Stage 3. We also encourage those providing mentoring support to attend.
Speaker
Olivia Callaghan, Regional Support Executive, IChemE.
The material presented in this webinar has not been peer-reviewed. Any opinions are the presenter's own and do not necessarily represent those of IChemE or the Trinidad & Tobago Members Group. The information is given in good faith but without any liability on the part of IChemE.
Time
18:00–19:30 AST.
Software
The presentation will be delivered via Microsoft Teams. We recommend downloading the app from the Microsoft website, rather than using the web portal.
You are advised to join the webinar at least ten minutes before the scheduled start time, to allow for your computer to connect.
Webinar archive
This webinar is free of charge and open to all to attend, but if you wish to access the slides and a recording to replay on demand then you will need to be a member of the Trinidad & Tobago Members Group.
---
Back to events