26-09-23 A Process Systems Engineerin...
Trinidad and Tobago
A Process Systems Engineering Approach to Flexible Process Design and Distribution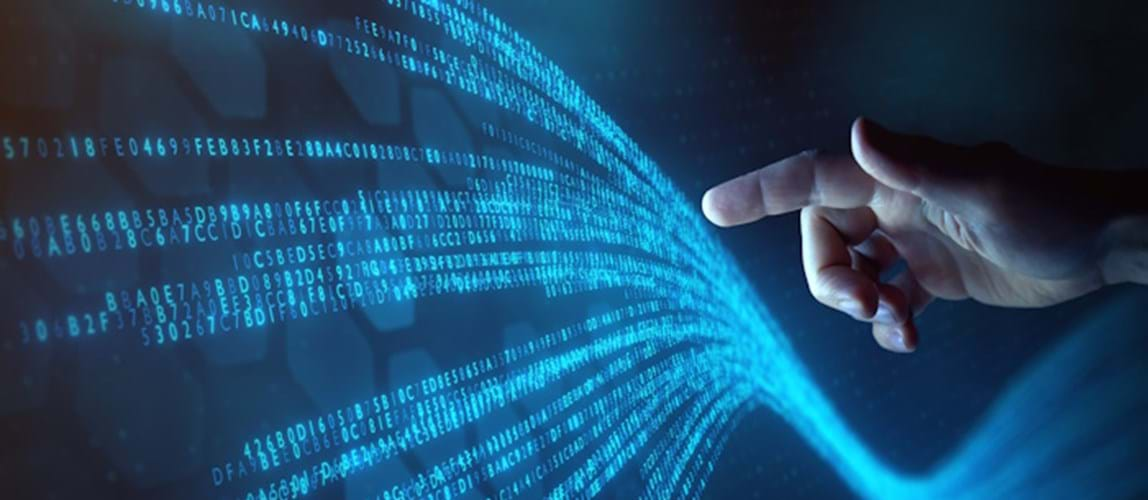 Date From

26th September 2023

Date To

26th September 2023

Price

Free of charge, open to all.

Location

Department of Chemical Engineering, Faculty of Engineering, University of the West Indies, St.Augustine Campus, St. Augustine.
Overview
Integrated process and product development rely primarily on time- and cost-intensive experimentation. In recent years, computer-modelling tools have been gaining increasing interest as means to inform, accelerate, and optimise the industrial workflow.
In this talk, we will discuss how such tools can enable adaptive process design, sustainable operation and optimal process performance, harnessing the power and economical sustainability of computer-based experiments.
We will focus on how model-based tools can: (1) accelerate and inform process development with respect to material and process conditions and (2) support decision-making during process scale up to ensure continuous, global supply.
To complement process development, we will discuss how model-based frameworks can guide decision-making during scale up, how computer-modelling tools can be embedded in industrial practices to support manufacturers across the product lifecycle, and how the impact of process uncertainties can be identified, quantified and systematically analysed.
Speaker
Maria Papathanasiou, Assistant Professor, Imperial College London
Maria is a lecturer (Assistant Professor) at the Department of Chemical Engineering, Imperial College London. She holds a PhD degree in Process Systems Engineering from the Department of Chemical Engineering at Imperial College London and an MSc from the same department.
She completed her undergraduate studies at the School of Chemical Engineering, National Technical University of Athens and she conducted her Diploma Thesis in Food Process Engineering at the Technical University of Berlin.
Maria's research focuses on the development of Process Systems Engineering tools (modelling, optimisation and control) with application to Life Science and Energy Systems. Her research outputs to date have been acknowledged through over 40 peer reviewed and conference publications, 30 oral presentations at international conferences and four international awards, including IChemE's Junior Sargent Medal (2023).
The material presented at this event has not been peer-reviewed. Any opinions are the presenter's own and do not necessarily represent those of IChemE or the Trinidad and Tobago Members Group. The information is given in good faith but without any liability on the part of IChemE.
Time
17.30–18.30 AST.
---
Back to events