17-2-22 Maximising the Value of Peopl...
Tyneside (UK)
Webinar: Maximising the Value of People - Fundamental Skills for Engineers to Optimise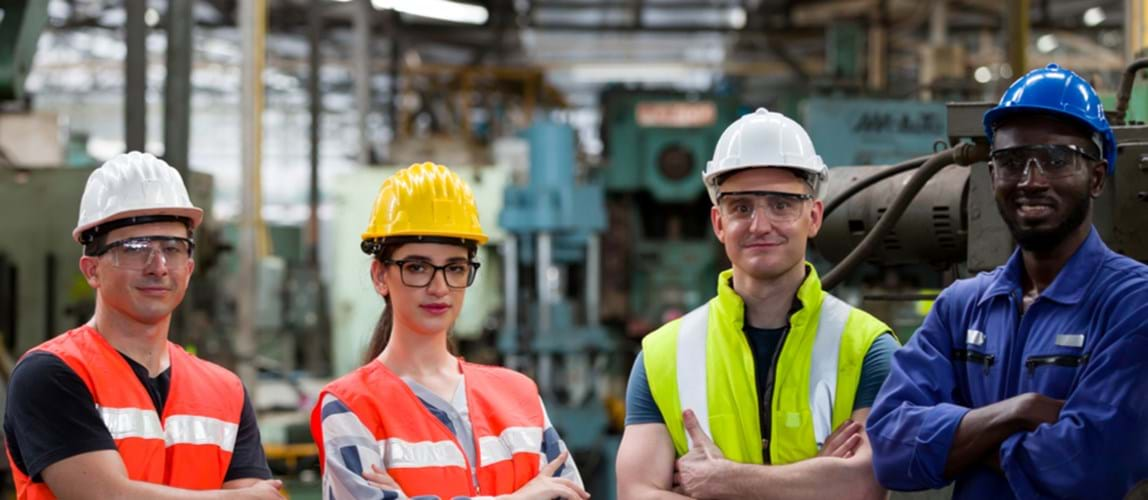 Date From

17th February 2022

Date To

17th February 2022

Price

Free of charge and open to all.

Location

Online: 18:30 GMT. Duration: 1 hour.
Overview
As chemical engineers, we are well practiced in the concepts of optimisation, and risk assessment, but just because we are good doesn't mean we can't be better. Our focus tends to be on the processes and the machines, but what about focusing on the way we think? The fundamental skills that help us maximise efficiencies and keep the plant safe.
This webinar is a journey for engineers to step outside their comfort zone and an opportunity to think of things in a different way; perhaps even to break down unspoken barriers between departments.
Headline content
It's always been done this way
Fire fighting approach
The advance of AI
Conflict management
Change management
Continuing Professional Development
Role play
To illustrate the skills and communications needed to realise the full value of individuals, teams and to optimise the outputs for the business. Giving attendees the tools to apply the skills to their own situations.
Presenters
Sara Penrose, Sara Penrose Limited
Sara is a Chartered Chemical Engineer with over 20 years experience and a business owner of Sara Penrose Limited, which delivers training and coaching programmes in combined skills of critical thinking, lateral thinking and problem solving. The main Workshop for Optimisation is fully accredited by IChemE for 7 hours of CPD. Sara is also Vice Chair of the IChemE Midland Members Group.
Her engineering career focused on plant optimisation, project management, plant management and risk assessment. She also built a second career as a professional oil painting artist. Sara's training business fuses both engineering and creativity in a unique way of upskilling teams through simulation and practise, where delegates apply, develop and achieve fundamental skills of optimisation.
Brenda Williams, Owner & Director, Breedon Hr North Bucks Ltd
Brenda is a Chartered Member of the Institute of Personnel and Development with over 30 years of experience. She is the owner and Director of Breedon HR North Bucks Ltd which provides outsourced HR services to organisations.

Brenda's HR career has included working within many different industries, including several years within the manufacturing sector. Having extensive knowledge of HR practices, she understands the complexity of HR management and the minefield of employment legislation so is able to advise, support and work with companies to make the area of HR less complex.
https://www.breedonhrnorthbucks.co.uk
The material presented in this webinar has not been peer-reviewed. Any opinions are the presenters' own and do not necessarily represent those of IChemE or the Tyneside Members Group. The information is given in good faith but without any liability on the part of IChemE.
Time
18:30—19:30 GMT.                             
Format
A one-hour online session: 50 minutes' presentation + 10 minutes' Q&A.
Software
The presentation will be delivered via GoToWebinar®. 
Check system requirements.
You are advised to join the webinar at least ten minutes before the scheduled start time, to allow for your computer to connect.
Webinar archive
This webinar is free of charge and open to all to attend, but if you wish to access the slides and a recording to replay on demand then you will need to be a member of the Tyneside Members Group.
---
Back to events