27-09-23 Chemical Engineering, member...
Tyneside (UK)
Chemical Engineering, Membership and More... an Evening with Nigel Hirst, IChemE President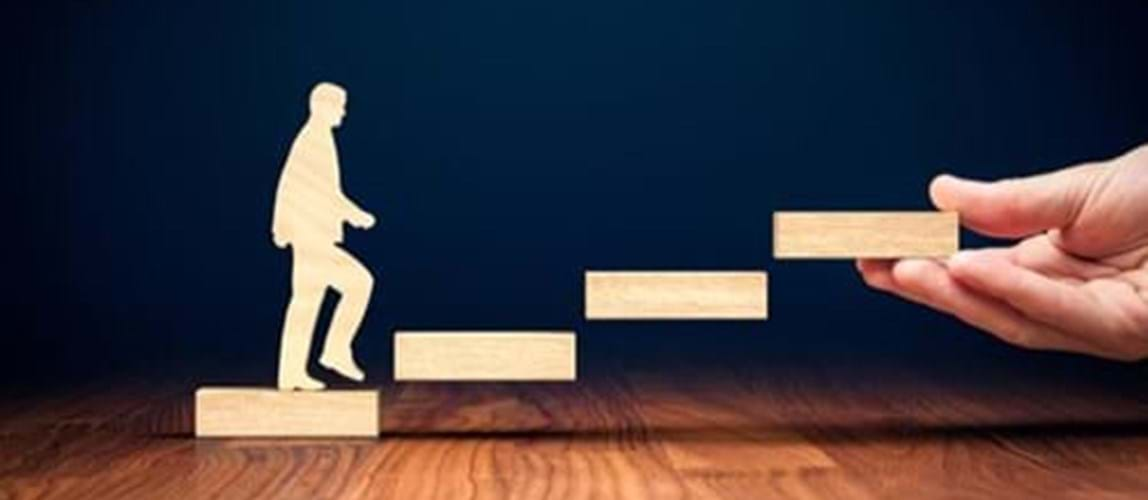 Date From

27th September 2023

Date To

27th September 2023

Price

Free of charge, open to all.

Location

Newcastle University, School of Engineering, Merz Court, Newcastle upon Tyne, NE1 7RU.
Overview
Nigel Hirst visits Tyneside to deliver his Presidential Address that marked his inauguration as the 82nd President of IChemE.
Entitled 'Chemical Engineering: Science…or Art?', the Presidential Address examined how chemical engineering is much more than purely a scientific concept and, particularly given how the profession is evolving to cover wider business, environmental and ethical disciplines, is also an art.
In his Address, Nigel set out his ambitions for how IChemE can make a positive impact on society through sharing knowledge and expertise, encouraging volunteering and highlighting the critical contributions of engineers in meeting the United Nations Sustainable Development Goals (UN SDGs).
Nigel also shared his desire for ensuring that every young person understands how valuable and rewarding a career in engineering can be, and that they are able to access IChemE membership whatever route they take.
This is a fantastic opportunity for members of all grades to meet with Nigel and discuss his vision for IChemE.
Following this, the event will take a look at one of the new IChemE Membership Stages. Steven Gasser (Associate Director, IChemE) will be explaining Stage 2 of the membership application process. This useful and informative session will outline the requirements for Stage 2 and provide some handy hints and tips for those looking to pass through that gateway on the route to Chartered Member. Please attend if you can, IChemE is here to help you successfully navigate the Membership Stages.
Time
16:00–18:30 BST.
Agenda
16:00

–16:30 - Address from Nigel Hirst, IChemE President

16:30–17:30 - Member Group Presentation and Networking

17:30–18:30 - Get Chartered Stage 2 Presentation
---
Back to events