07-11-23 Process Systems Engineering:...
Computer Aided Process Engineering
Webinar: Process Systems Engineering: Engineering Success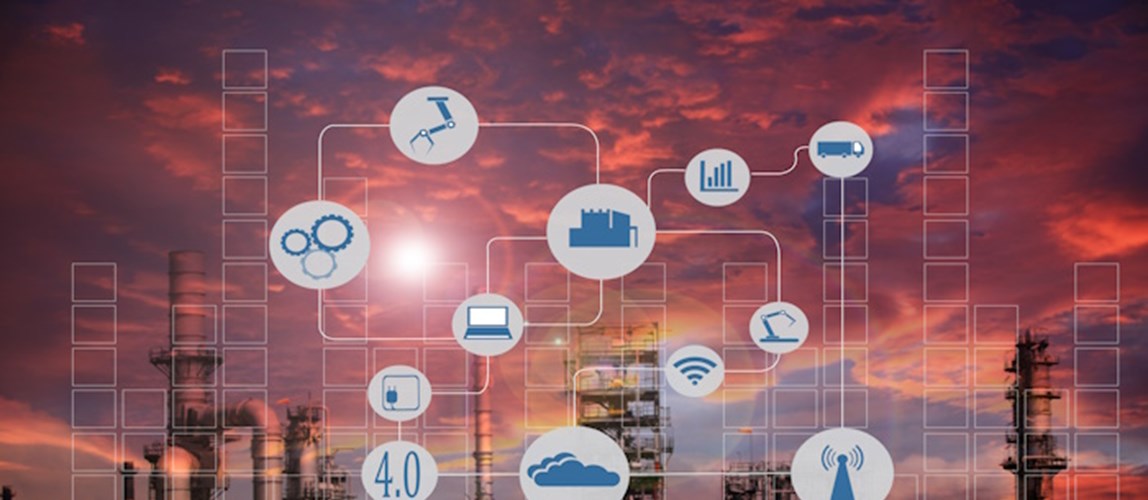 Date From

21st November 2023

Date To

21st November 2023

Price

Free of charge, open to all.

Location

Online: 14:00 GMT. Duration: 1 hour.
Overview
A creative ambiguity was deliberately built into the 'process systems engineering' description of this field by Roger Sargent and other early pioneers. We will consider whether PSE is still a relevant paradigm and, through examples, highlight its current (and future) applicability, scope and potential contributions. Based on personal experience, we will briefly discuss organisational systems aspects that enable (or impede) such innovations.
Speaker
Sandro Macchietto, Professor of Process Systems Engineering, Imperial College London
Professor of Process Systems Engineering in the Department of Chemical Engineering at Imperial College London, Sandro is an international leader in Process Systems Engineering who established innovative organisations in both academia and industry with strong interfaces between them. His academic research, originating methods for simulation, design, control and optimisation of process systems, is widely applied in industry. He co-founded two successful spinoffs (Process Systems Enterprise; Hexxcell), co-founded and directed multidisciplinary research centres (Centre for Process Systems Engineering, Energy Futures Lab) and created the innovative MSc Course 'Sustainable Energy Futures'.
Recognitions include Queen's Awards for Excellence, Queen's Awards for Enterprise, the RAEng MacRobert Award, IChemE, Sargent's Medal and was made a Cavaliere of the order of Merit (Italy's highest civil honour).
The material presented in this webinar has not been peer-reviewed. Any opinions are the presenter's own and do not necessarily represent those of IChemE or the Computer Aided Process Engineering Special Interest Group. The information is given in good faith but without any liability on the part of IChemE.
Time
14:00–15:00 GMT.
Software
The presentation will be delivered via GoToWebinar®. Check system requirements.
You are advised to join the webinar at least ten minutes before the scheduled start time, to allow for your computer to connect.
Webinar archive
This webinar is free of charge and open to all to attend, but if you wish to access the slides and a recording to replay on demand then you will need to be a member of the CAPE Special Interest Group.
---
Back to events