23-11-23 Transdisciplinary Solutions...
Food and Drink
Transdisciplinary Solutions to Meet the UK Food System Challenges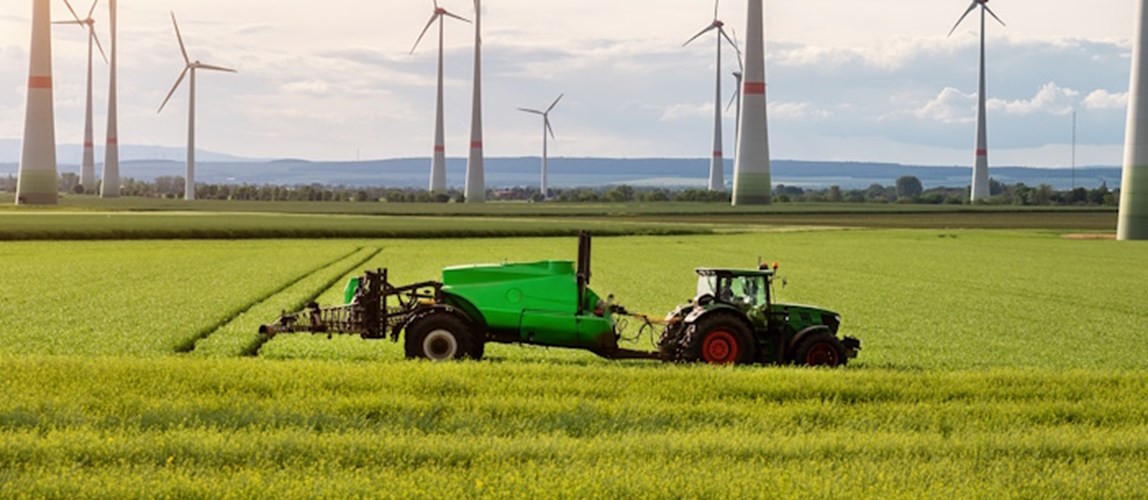 Date From

23rd November 2023

Date To

23rd November 2023

Price

£10.00

Location

Institute of Physics, 37 Caledonian Road, London, N1 9BU.
Overview
Over 10,000 food and drink professionals from ten UK professional membership organisations and learned societies have come together to provide a single informed voice to influence and support government food initiatives, the media and inform the public. The group known as ProFSET provide opportunities for collaboration, knowledge sharing and cooperation across industry and academia. They promote the industry as an exciting career path and support the development, education and training of food professionals.
This event is ProFSET's inaugural launch featuring two exceptional keynote speakers from the Food and Drink Federation and DEFRA, followed by perspectives on Creating a Sustainable UK Food System from the ten ProFSET groups, closing with what promises to be a lively Panel Discussion, facilitated by Professor Ian Noble, VP R&D Mondelez and Chair of Innovate UK Food Sector Group.
There will be lots of opportunities to network, so please come and join us at this unique event.
Time
10:00–15:30 BST.
Disclaimer: IChemE will not be storing or controlling any data linked to this event.
---
Back to events