27-09-23 Harnessing the Power of Mode...
Food and Drink
Seminar: Harnessing the Power of Modelling and Simulation in the Food and Drink Industry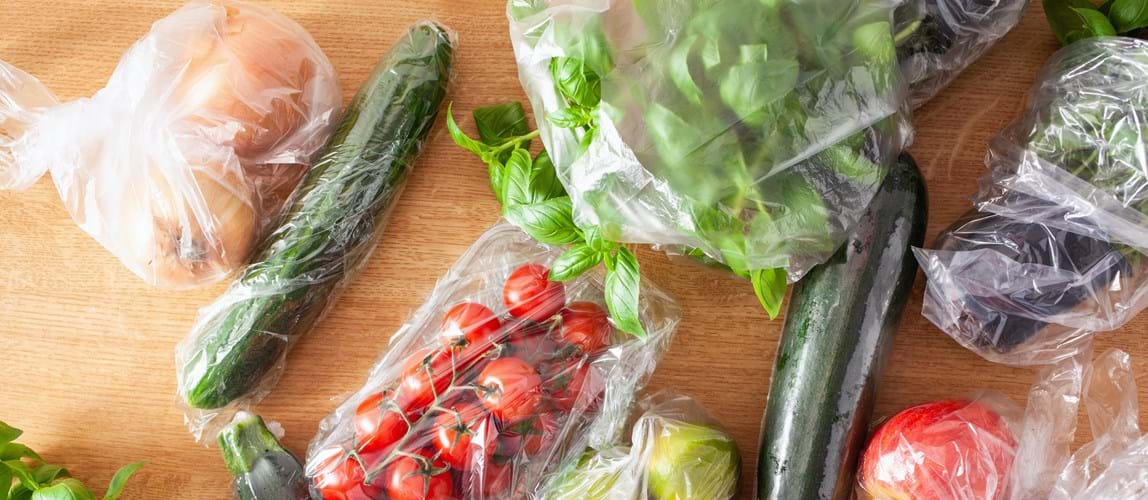 Date From

27th September 2023

Date To

27th September 2023

Price

From £50.00

Location

Mondelez International, Bournville, Birmingham, B30 2LU, UK.
Overview
Globally, the food and drinks industry is worth over $5 trillion annually. That's more than both the automotive and oil and gas industries. The processes and technologies involved are complex and interlinked – engineering modelling and simulation (M&S) is crucial in many of these processes. From equipment design to product manufacturing, packaging, and distribution, simulation can optimise every step of the process, saving time, money, and resources: M&S can transform the way you work and innovate.
This exclusive NAFEMS seminar will give you an insight into just how widely-used simulation is becoming in the food and drink industry, and let you peak behind the scenes at how some major corporations and research institutes are transforming their processes and products using simulation.
A​genda
09:30 - Registration


10:00 - Chairman's Introduction & Welcome, Stacie Tibos, Pepsi Co



Introduction from our Venue Hosts, Ian Noble, Modelez
Building a Strategy for Implementing Modelling and Simulation to Maximise Business Benefit, Andy Richardson, PHRONESIM LTD
Building Simulation Capability and Creating a Strategy for Simulation in an Organisation, Beccy Smith, Modelez
Morning Panel Session

12:10 - Lunch break


13:00 - Multi-objective Evolutionary Optimisation of Industrial Process Equipment: A Workflow for Facilitating both Sustainability and Profitability, Christopher Windows-Yule, University of Birmingham



Making Sense of Sensors, Ali Sadeghioon, Innogence
Lessons Identified from Element's Digital Engineering in the Food and Drink Sector, Andy Williamson, Element
The Effect of Micro-aeration on the Chocolate Oral Process, Maria Charalambides, Imperial College London
On Computational Developments for Food Technologies: From Concepts to Applications, Djordje Peric, University of Swansea
Expert Led Panel Discussion Session & Closing Remarks

16:00 - Close
The material presented in this webinar has not been peer-reviewed. Any opinions are the presenters' own and do not necessarily represent those of IChemE or the Food & Drink Special Interest Group. The information is given in good faith but without any liability on the part of IChemE.
Time
09:30–16:40 BST.
Disclaimer: IChemE will not be storing or controlling any data linked to this event.
---
Back to events