19-10-22 A Guide to Net Zero
Pharma
Webinar: A Guide to Net Zero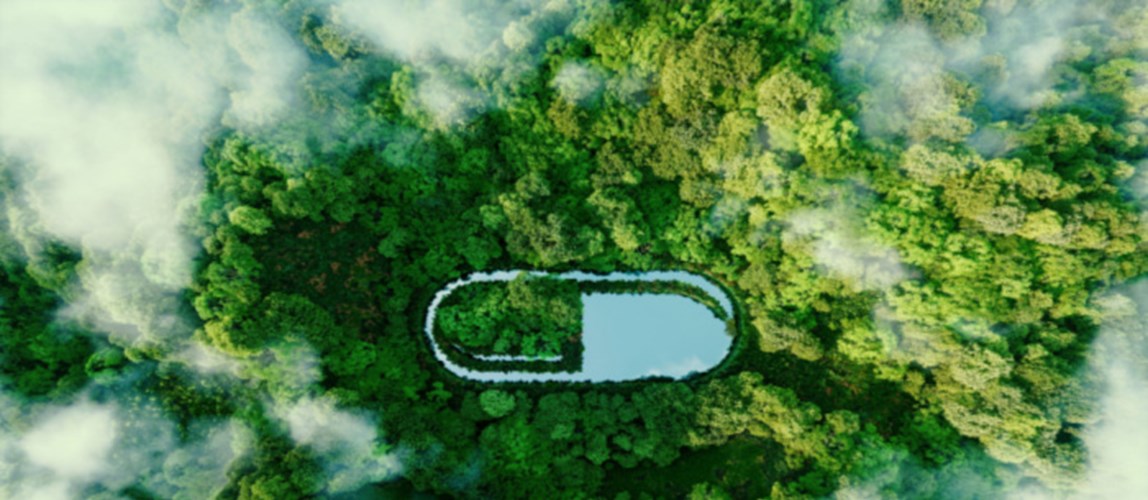 Date From

19th October 2022

Date To

19th October 2022

Price

Free of charge, open to all.

Location

Online. 13:00 BST. Duration 1 hour.
Overview
The Sustainability Handbook is seven years old and needs replacement. Times are changing rapidly. There are 28 years to zero carbon/GHG atmospheric release. Guidance is needed to net zero carbon that is current, relevant, all embracing, pharma industry focused. We cover the background, the current handbook and make recommendation for a new guidance document suited to the European/UK environment from supply chain to drug production to facilities to patient drawing on information that is included within this webinar series, UN objectives, the three Scopes, masterplanning in a new world, who is doing what, where to go.
Speakers
Martina Antalova, Mechanical/HVAC Engineer, ISPE
Martina Antalova has over 15 years of experience in facilities design and gained her knowledge working on a range of aseptic, life sciences and bioprocessing manufacturing facilities for vaccine development in consulting, D&B contracting and on the client side. In recognition of her being a role model in the industry she was awarded a BESA centenary award for Outstanding Woman in Engineering by the Women's Engineering Society in 2019.
In her free time, she volunteers for STEM, is a scouts leader and loves to spend time outdoors; running and hiking with her young family.
Rob Bowen, Architect/SME, ISPE
Rob Bowen has been an architect for almost 50 years, specialising in the design and masterplanning of complex facilities since the '80s from nuclear to pharmaceutical, R+D laboratories to warehouses in the Far and Middle East, Europe and the UK. He has been concerned about sustainability since qualifying and discovering the report, The Limits to Growth, in 1972. He, with an ISPE colleague from Amgen, led the team that created ISPE's Sustainability Handbook, published in 2015, and has received ISPEUK's recognition award a couple of times for his work on sustainability.
He has contributed to several of ISPE's guidance documents, written articles and spoken on continuous manufacturing and sustainability, the former following a year as a research fellow at Warwick as a member of the team that achieved IChemE's 2012 Outstanding and Projects Awards. He is now retired – or so he tells his wife.
The material presented in this webinar has not been peer-reviewed. Any opinions are the presenters' own and do not necessarily represent those of IChemE or the Pharma Special Interest Group. The information is given in good faith but without any liability on the part of IChemE.
Time
13:00–14:00 BST. 
Software
The presentation will be delivered via Microsoft Teams. We recommend downloading the app from the Microsoft website, rather than using the web portal.
You are advised to join the webinar at least ten minutes before the scheduled start time, to allow for your computer to connect.
Webinar archive
This webinar is free of charge and open to all to attend, but if you wish to access the slides and a recording to replay on demand then you will need to be a member of the Pharma Special Interest Group.
---
Back to events