08-02-23 NECC PhD Webinar - Academia
All Ireland
Webinar: PhD and Academia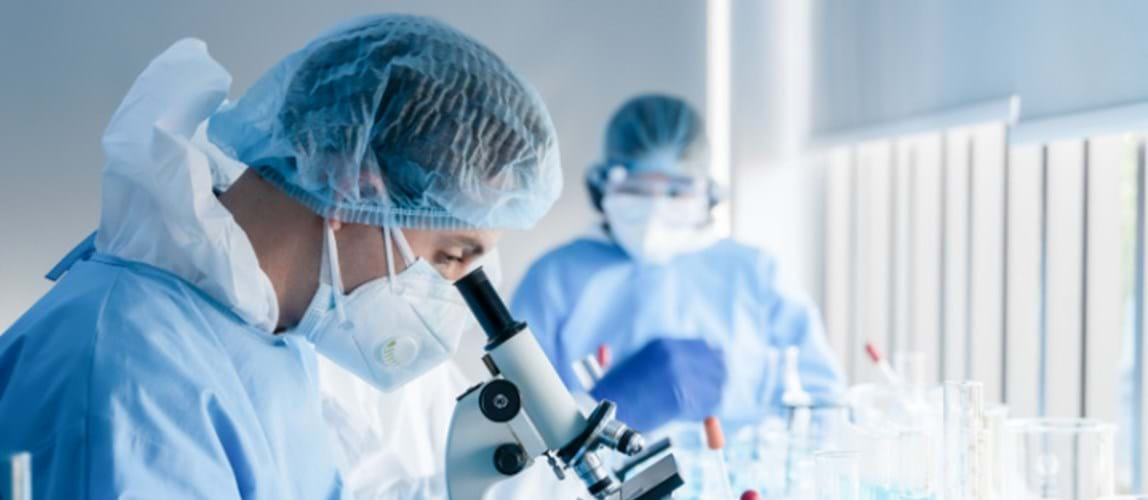 Date From

8th February 2023

Date To

8th February 2023

Price

Free of charge, open to all.

Location

Online: 13:00 GMT. Duration: 45 minutes.
Overview
We will be hosting two guest speakers to discuss their research with a focus on how it has led them on their path through academia since. We will look at both the benefits and consequences of their PhD in enabling them to do so.
This webinar is of specific interest to early career students, post docs and industrialists.
This webinar is rescheduled from January.
Speakers
Dr Fatih Gulec, Assistant Professor, University of Nottingham.
Fatih is an assistant professor in the School of Chemical and Environmental Engineering at the University of Nottingham with expertise in advanced materials and thermochemical processes focus on industrial decarbonisation and CO2 capture. Since 2022, Fatih has been leading a wide range of decarbonisation projects as PI based on thermal energy storage via metal hydrides (funded by CDICE-UKRI), digital manufacturing of metal oxide nanocomposites (funded by Connected Everything-EPSRC), and advanced biomass combustion with CO2 capture (funded by UoN-FPVC).
Fatih received his BEng (first class) and MEng (distinction) in chemical engineering from Gazi University (2012) and Ankara University (2015), respectively. He then received his PhD in chemical engineering from the University of Nottingham, UK (2019), where he developed a novel process; "Integration of chemical looping combustion for the fluid catalytic cracking unit as a novel CO2 capture technology for refineries". Following his PhD, Fatih has held research fellow positions at Cranfield University (2019-2020) and the University of Nottingham (2020-2022) working on "decarbonisation of energy and industrial applications" i.e. advanced combustion, CO2 capture and negative emission, integrated biomass processes technologies, thermochemical energy storages.
Dr Patricia Pérez Esteban, Assistant Professor, University of Birmingham.
Patricia's research career progressed as a Postdoctoral Researcher at the University of Bath under the supervision of Prof Marianne Ellis in a collaborative project with Unilever, developing an improved strategy to predict how much of a cosmetic or chemical penetrates the skin and reaches the blood stream.
Patricia was awarded the prestigious SET for Britain Gold Award for Engineering in the House of Commons in 2016 and was nominated for the ICheme Global Awards, Young Chemical Engineer in Research Award for her work using non-animal technologies in the field of tissue engineering. Patricia's academic development was then followed by a two-year period working in the Department of Biochemical Engineering at UCL, where she had a leading role in developing and delivering the Regenerative Medicines Manufacturing Minor and a new undergraduate degree on Medical Sciences and Engineering. Patricia joined the College of Health & Life Sciences at Aston University in 2018, where she established her independent research group with the aim to understand cellular interactions with their microenvironment and how this knowledge can be applied to the design of novel therapeutic products and disease models.
Patricia was appointed as an Assistant Professor in Chemical Engineering at the University of Birmingham in 2022, where she leads a research team that focuses on the development and optimisation of translational technologies to address current healthcare challenges.
The material presented in this webinar has not been peer-reviewed. Any opinions are the presenters' own and do not necessarily represent those of IChemE or the All Ireland Members Group. The information is given in good faith but without any liability on the part of IChemE.
Time
13:00–13:45 GMT.
Software
The presentation will be delivered via Microsoft Teams. We recommend downloading the app from the Microsoft website, rather than using the web portal.
You are advised to join the webinar at least ten minutes before the scheduled start time, to allow for your computer to connect.
---
Back to events