15-09-21 The neuroscience of cognitiv...
North Lancashire (UK)
Webinar: The Neuroscience of Cognitive Bias and the Impact on Performance and Decision-making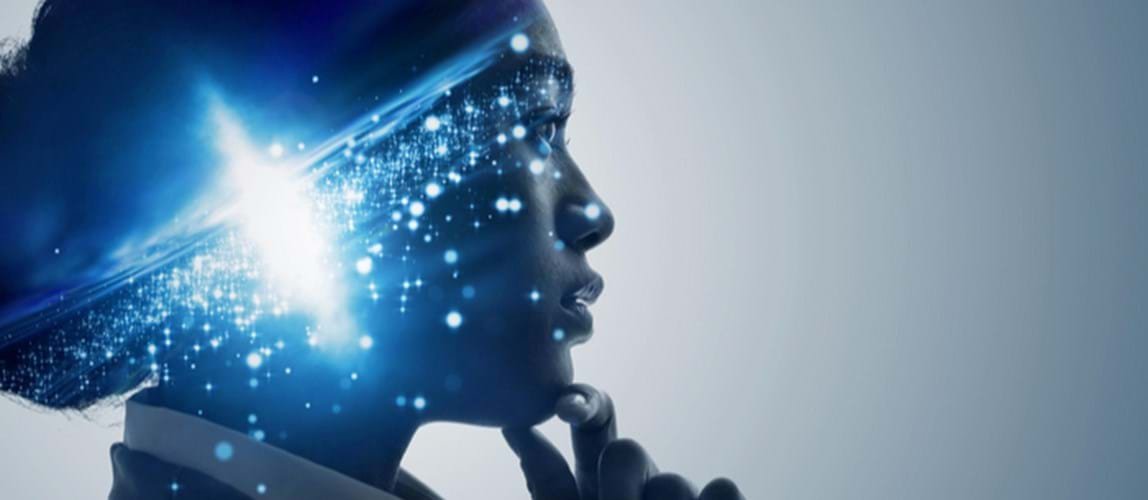 Date From

15th September 2021

Date To

15th September 2021

Price

Free of charge, open to all.

Location

Online: 18:00 BST. Duration: 1 hour.
Overview
"If you have a brain, you're biased".
Research shows that we cannot avoid being biased, it is hard-wired into the human operating system. The solution is to be aware of it, and put in place mitigating strategies. During this webinar, speaker and neuroscience expert Tom Flatau will explore the different types of cognitive bias such as 'similarity bias', 'temporal discounting', 'loss aversion' and 'groupthink', as well as equipping you with tools and techniques to overcome them.
Presenter
Tom Flatau, Coach, Team Working International
With a Masters in business analysis and systems design, and as a Fellow of the Institute of Leadership and Management, Tom combines business acumen and intimate knowledge of corporate culture with neuroscience research and brain-based coaching to transform the individual and deliver growth and profitability in world-class companies.
The material presented in this webinar has not been peer-reviewed. Any opinions are the presenter's own and do not necessarily represent those of IChemE or the North Lancashire Group. The information is given in good faith but without any liability on the part of IChemE.
Time
18:00—19:00 BST.
Intended audience
The webinar is open to all but may appeal more to early career professionals, leaders and managers. Engineers/technicians, as well as customer facing and business management roles. Delegates will gain an introduction into neuroscience, blackbelt negotiation and behaviors.
Format
A one and a half hour online session: approximately 40 minutes' presentation + 20 minutes' Q&A.
Software
The presentation will be delivered via GoToWebinar®. 
Check system requirements.
You are advised to join the webinar at least ten minutes before the scheduled start time, to allow for your computer to connect.
Webinar archive
This webinar is free of charge and open to all to attend. The session will not be recorded, however if you wish to access the slides you will need to be a member of the North Lancashire Members Group.
---
Back to events