19-02-20 Forensic science : where can...
North Lancashire (UK)
Forensic science : where can we go from here?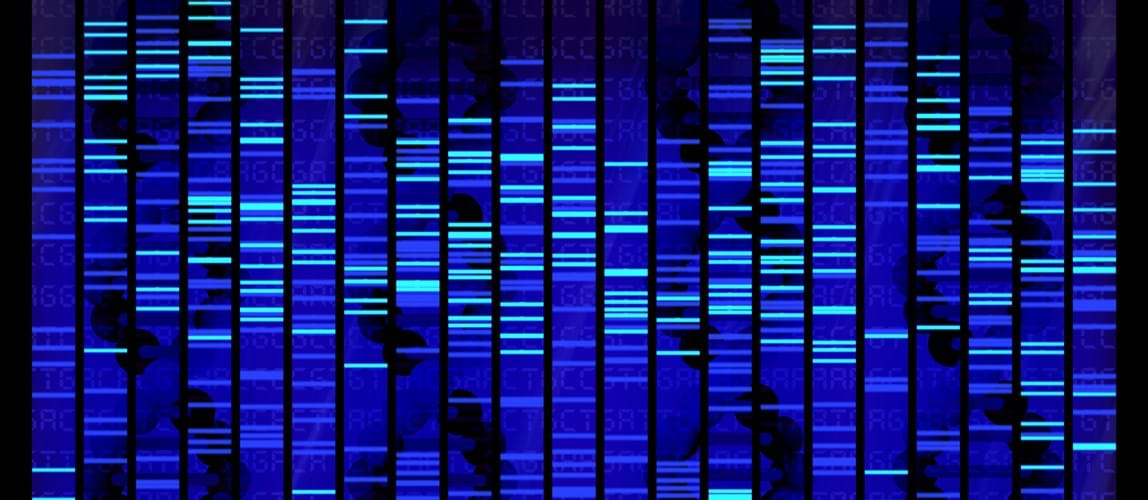 Date From

19th February 2020

Date To

19th February 2020

Price

Free

Location

Barton Grange Hotel, Preston, PR3 5AA
Forensic science is not a single science but the application of any number of scientific processes to the criminal investigation. Paramount to all of this is care and attention while collecting "the sample" because its origin will be crucial as the counsel for the defence will no doubt examine.

DNA, blood spatter, fingerprints and foot mark IDs are all now being supplemented with additional material, even the "digital" forensic material from smart phones and computers, not forgetting the CCTV cameras of which there are over 4 million in the UK alone.

How to link the suspect to the crime scene and methods to achieve this are forever being improved with even more complex and novel science.
Presenter
Caroline Eames
One-time Senior at government-owned The Forensic Science Service, and latterly at the Forensics laboratory of Cellmark PLC.
Time
18:30—20:30
---
Back to events