22-01-20 Advanced Modular Reactors
North Lancashire (UK)
Advanced Modular Reactors – Superbly Interesting – but cutting the mustard in the marketplace?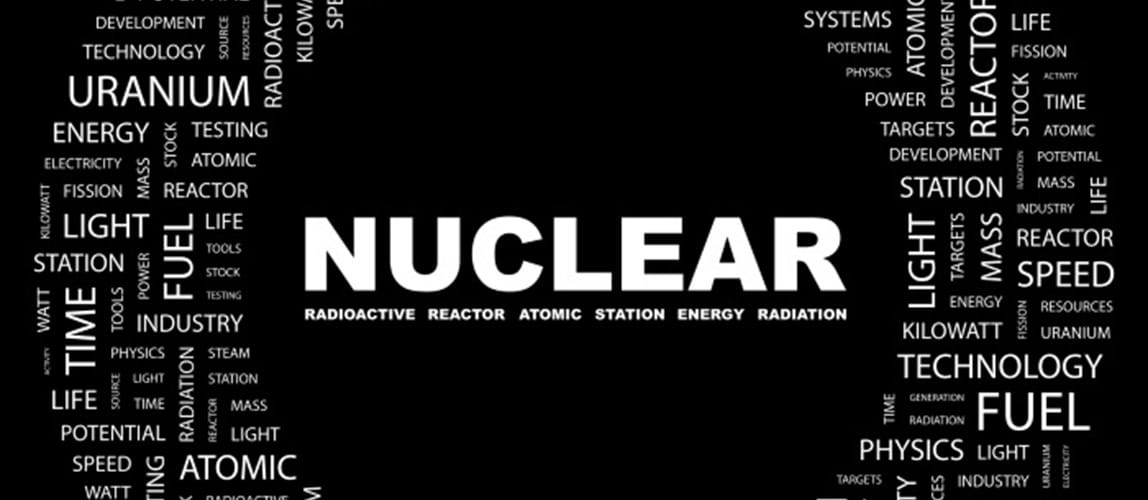 Date From

22nd January 2020

Date To

22nd January 2020

Price

Free of charge and open to all

Location

Barton Grange Hotel, Garstang Rd, Barton, Preston PR3 5AA
Overview
Advanced Modular Nuclear Reactors come in all shapes and sizes, and they are being all presented as 'cheap as chips, safe as houses', but especially, that they are much more easily built. But to take them forward any design and planning proposal must be approved by the national industry regulator, where all criteria concerning design and safety must be met.
So where are we now, what's driving 'new' systems - what are the barriers in their way - and the likely timescales for removing those barriers? Come along and listen to a few thoughts!
Presenter
Professor Gregg Butler, Director at Integrated Decision Management PLC and Professor of Sustainable Development at the University of Manchester and Head of Strategic Assessment at the Manchester Dalton Institute
Time
18:30 - 20:30
---
Back to events