22-11-21 The unbearable lightness of...
North Lancashire (UK)
Webinar: The Unbearable Lightness of Hydrogen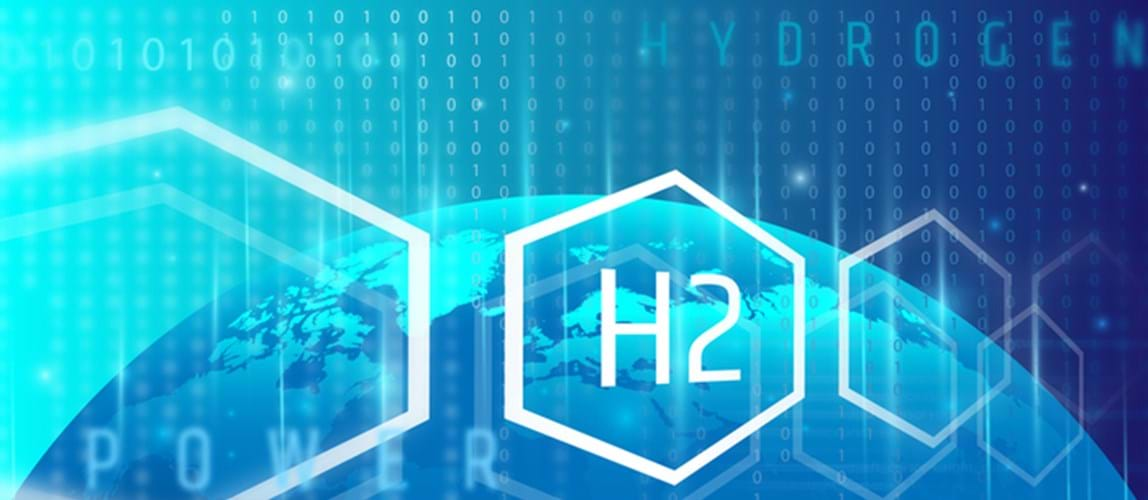 Date From

22nd November 2021

Date To

22nd November 2021

Price

Free of charge, open to all.

Location

Online: 18:00 GMT. Duration: 1 hour.
Overview
This webinar will look into the role that hydrogen can play in our energy system, focusing on the specific challenge of hydrogen storage. Hydrogen is a difficult gas to compress and in order for it to be used in applications such as mobile vehicles, it needs to occupy a small volume, so its volumetric density needs to increase. Common methods to improve the volumetric density of hydrogen include compression at 350 or 700 atm or liquefaction of hydrogen at 20 K, but research is underway in a variety of alternatives, including chemical storage (forming hydrides or liquid carriers) or adsorptive storage. The webinar will present some of the pros and cons about the different hydrogen storage methods and will include recent developments in research on hydrogen storage materials.
Presenter
Dr Nuno Bimbo, Lecturer in Chemical Engineering, Southampton University
Dr Nuno Bimbo joined the University of Southampton in 2019 as a Lecturer in Chemical Engineering. His research deals with the applications of porous materials in energy conversion, storage and gas separations. Nuno graduated with an integrated Masters in Chemical Engineering from the University of Coimbra, having completed his research project on bioplastics. His PhD thesis concerned the modelling of hydrogen storage in porous materials.
The material presented in this webinar has not been peer-reviewed. Any opinions are the presenter's own and do not necessarily represent those of IChemE or the North Lancashire Group. The information is given in good faith but without any liability on the part of IChemE.
Time
18:00–19:00 GMT.
Intended audience
The webinar is open to all but may appeal more to those interested in the renewable grid, clean energy technology, process safety and hydrogen technology.
Format
A one and a half hour online session: approximately 40 minutes' presentation + 20 minutes' Q&A.
Software
The presentation will be delivered via GoToWebinar®. 
Check system requirements.
You are advised to join the webinar at least ten minutes before the scheduled start time, to allow for your computer to connect.
Webinar archive
This webinar is free of charge and open to all to attend. However if you wish to access a copy of the recording you will need to be a member of the North Lancashire Members Group.
---
Back to events