25-09-19 Hydrogen: technology to make...
North Lancashire (UK)
Hydrogen: technology to make fuel for our future - the Lancaster Hydrogen Hub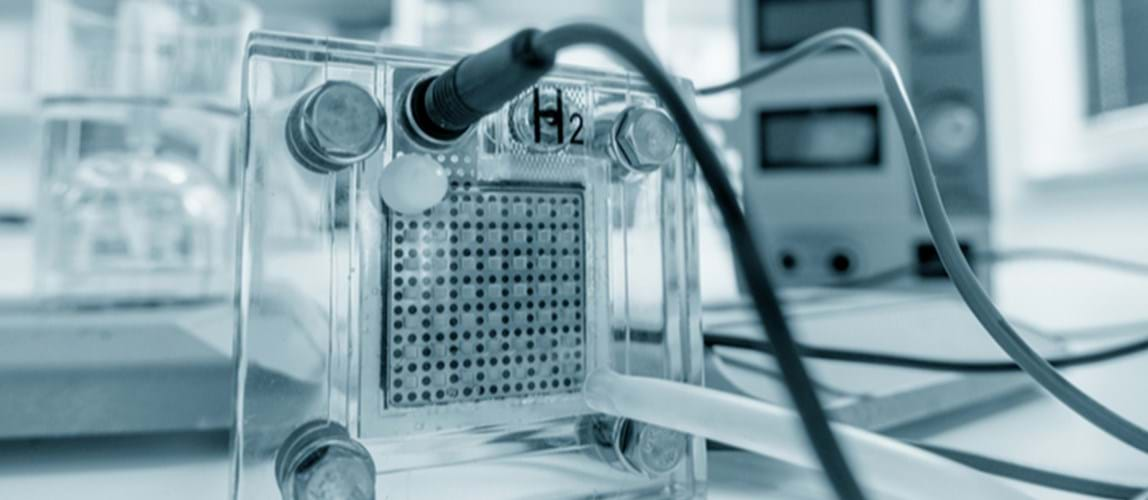 Date From

25th September 2019

Date To

25th September 2019

Price

Free and open to all

Location

Barton Grange Hotel, 746-768 Garstang Road, Barton, Preston, PR3 5AA
The hydrogen economy has been talked about for decades as being 'just round the corner' but we never seem to get there. Its introduction poses some good questions such as; where would we get all this hydrogen from and if we did have hydrogen what would we be best doing with it?
In this talk we will attempt to answer these questions looking at hydrogen production, storage and utilisation in fuel cells. We will touch on what progress is being made globally and in the UK but concentrate particularly on the potential for hydrogen as a significant energy vector for the North Lancashire – South Cumbria district.
Time 
18:30 - 20:30 
Presenters
Richard Dawson - Principal Investigator for Energy Lancaster
Stephen Wrigley - Project Manager for Energy Lancaster 
---
Back to events