30-03-22 Innovation in AgTech: Latera...
North Lancashire (UK)
Webinar: Innovation in AgTech: Lateral Transfer from the Chemical Industry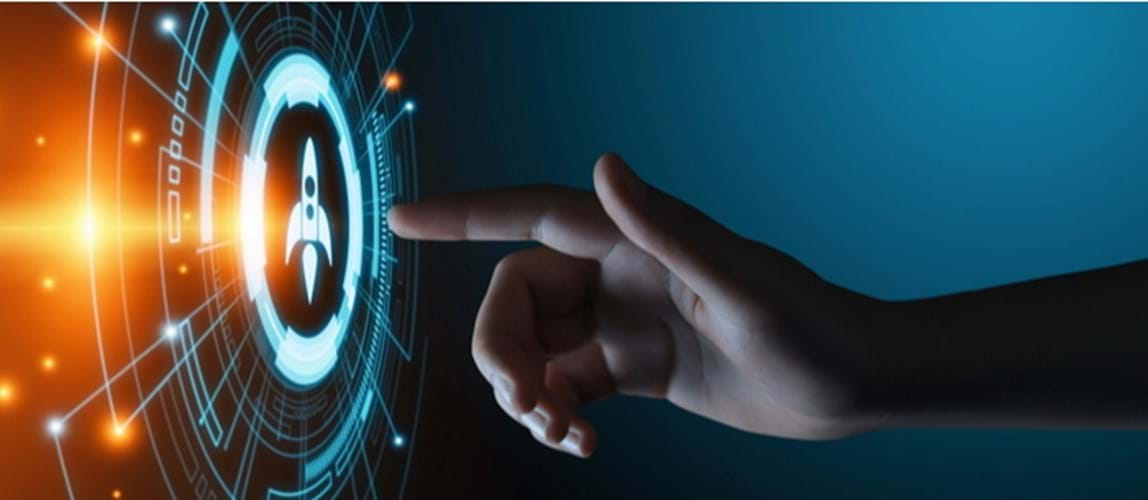 Date From

30th March 2022

Date To

30th March 2022

Price

Free of charge, open to all.

Location

Online: 18:15 BST. Duration: 1 hour.
Overview
Agricultural entrepreneur and engineer Adam Dixon shares his experience in tech start-ups and multi-disciplinary engineering, as well as his perspective of the UK tech space and new opportunities for the engineering and science sectors. Whether you are thinking about starting a disruptive tech startup yourself, or looking for exciting new growth opportunities for your company or institution, this presentation shed's light on and demystifies innovation to help you make your first move.
Speaker
Adam Dixon, Inventor and Innovation Consultant
Adam is a United Nation's Young Champion of the Earth, and former co-founder of Phytoponics, an agricultural startup. Adam started out as a mechanical engineer working in the chemical industry at Syngenta, Huddersfield, before focusing on user centric design and launching his startup, Phytoponics. Having received multiple awards from the United Nations, American Society of Mechanical Engineers (ASME), the IET, and raised over £1m in investment, Adam is now an inventor and innovation consultant, advising companies and institutions about growth through innovation.
Time
18:15–19:15 BST.
Software
The presentation will be delivered via GoToWebinar®. Check system requirements.
You are advised to join the webinar at least ten minutes before the scheduled start time, to allow for your computer to connect.
Webinar archive
This webinar is free of charge and open to all to attend. However if you wish to access a copy of the recording you will need to be a member of the North Lancashire Members Group.
---
Back to events