30-10-19 A brief history of fuel prod...
North Lancashire (UK)
A brief history of fuel production at Springfields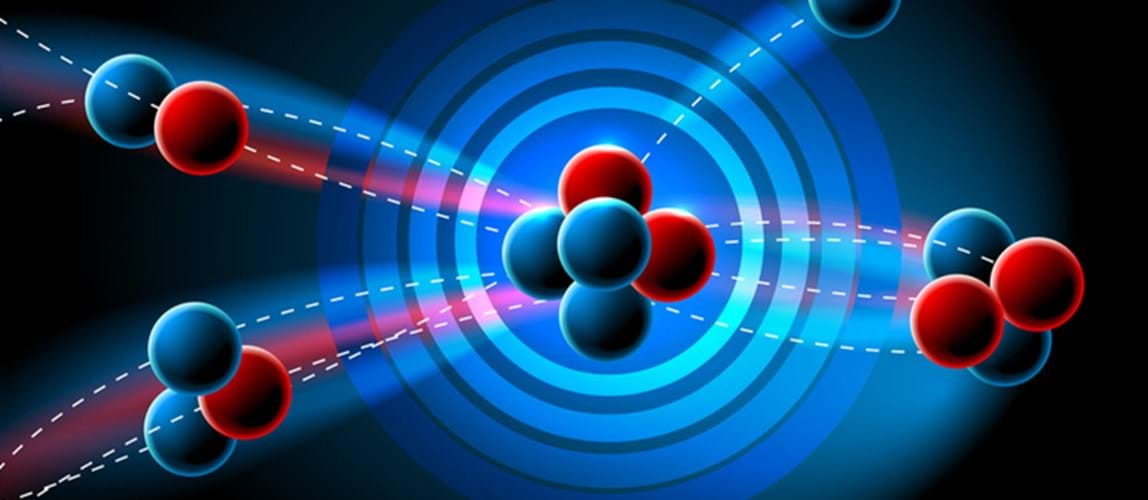 Date From

30th October 2019

Date To

30th October 2019

Price

Free of charge

Location

Barton Grange Hotel, 746-768 Garstang Road, Barton, Preston, PR3 5AA
IChemE's North Lancashire are pleased to announce their evening presentation, discussing the continuation of Westinghouse Springfields site history. 
Springfields has produced over 12 million fuel elements and pins and can manufacture fuel for most types of nuclear reactors. Since 1946, Springfields has supplied products and services to customers in 11 countries.

Today the site has the most modern nuclear fuel manufacturing plant in the world and the fuel produced at Springfields provides around 15% of the nation's electricity. The success of the past 70 years has laid the foundation for the future and as the site transforms into the centre of Westinghouse's operations in the UK, it has truly come of age!
Time
18:30—20:30 
The presentation will cover
when did the nuclear age begin?
what is nuclear energy?
Springfields history commencing from the 1960's
fuel manufacture and developments of metal and oxide-based fuels 
potential fuels for the nuclear future 
Guest speaker
Paul Stirzaker - Head of AGR Fuel Design, Westinghouse Springfields Fuels Plc.
---
Back to events