USA and Canada
Committee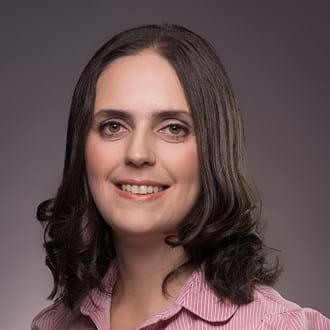 Helen Hanks
Chair
Helen Hanks is a chartered process engineer at Air products specialising in advanced controls, pipelines and data science for process optimisation and reliability.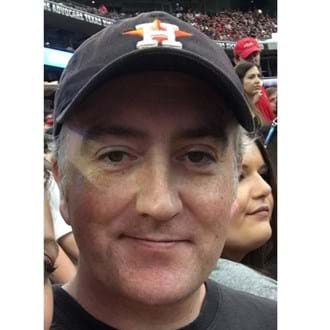 Chris McDermott
Vice-Chair
Chris is a graduate of Cambridge University with a master's in chemical engineering.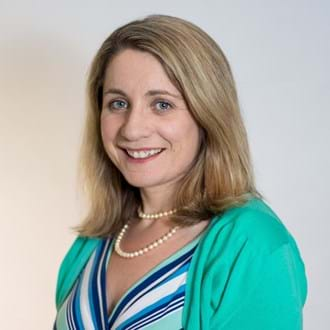 Kelda Bratley
Secretary & Treasurer
Kelda is a Chartered chemical engineer and IChemE Fellow who moved to Houston in 2004.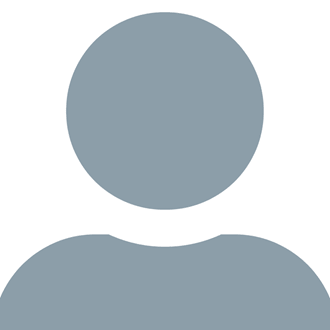 Dax Pan
Publicity and Speaker List
Dax is a manager at Lummus Technology, a global leader in the development and implementation of process technologies.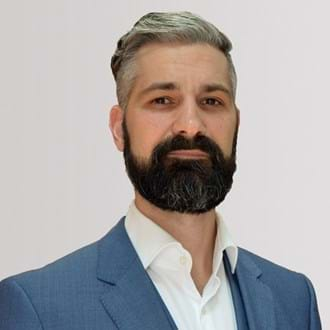 Daniel Shields
Social Secretary
Over 17 years experience in the oil and gas industry supporting projects in the North Sea, West Africa, Western Australia, Northern Russia and the Gulf of Mexico.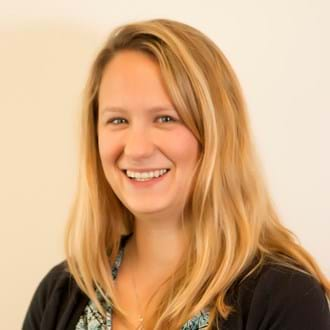 Naomi Montenegro
Committee Member
Naomi is a Chartered process engineer at Shell, with a passion for process safety and helping in the energy transition.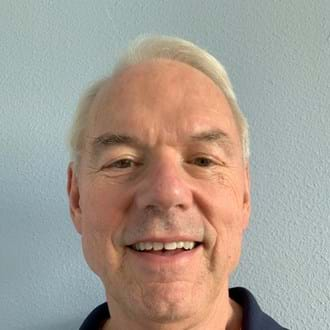 Rob Webb
Committee Member
Rob Webb is a retired chemical engineer who worked for ExxonMobil Chemical for 40 years mainly in polymer technology.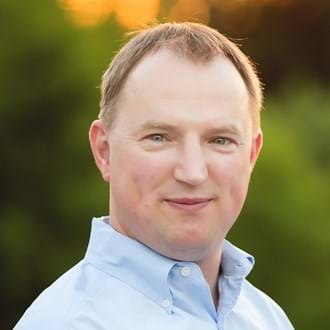 John Gunner
Committee Member
John is a Chartered engineer at ExxonMobil Global Projects specialising in capital project development for the downstream and chemicals sectors.