27-08-19 Decommissioning of the Brent...
Aberdeen (UK)
Decommissioning of the Brent Delta platform, the first single lift executed worldwide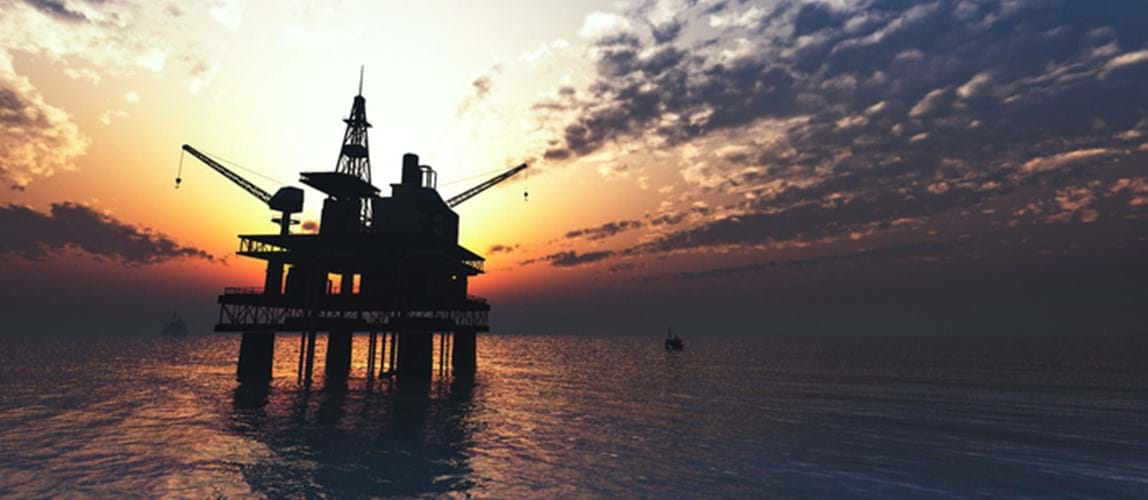 Date From

27th August 2019

Date To

27th August 2019

Price

Free and open to all

Location

Carmelite Hotel, Stirling Street, Aberdeen, AB11 6JU
Join our guest presenter, Bethan Vasey, for the presentation "Decommissioning and Dismantling of the Brent Delta platform, the first single lift executed worldwide." 
This operation, performed by a single lift vessel; Pioneering Spirit, is the heaviest marine lift ever undertaken at sea and represents a remarkable achievement in the industry. The presentation will cover: 
overview of Brent project
offshore preparations
lift and transport
yard conditions and setting 
dismantlement approach
safety management
learning and reflections 
Presenter 
Bethan Vasey, Project Manager
Project Manager for decommissioning one of the largest platforms in the North Sea, driving project excellence and efficient delivery. Bethan has worked on Brent Field Decommissioning since 2014, overseeing the Brent Delta single lift and onshore dismantlement. 
A chartered Civil Engineer with a Masters from Cambridge University, she has delivered global projects in challenging environments, including work in Siberia, Qatar and Kazakhstan. 
Previously Bethan also worked in a variety of technical and commercial upstream roles including Global Upstream Joint Ventures and external policy development. 
Time
18:00—20:00 
Flyer
---
Back to events